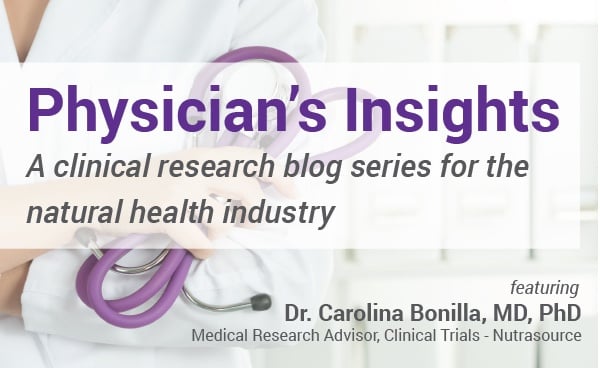 In the latest post of our Physician's Insights blog series, Dr. Carolina Bonilla, MD/PhD, discusses new approaches to omega-3 clinical research to help avoid conflicting results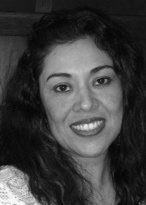 .
For more than 30 years, the value of omega-3 polyunsaturated fatty acids (PUFAs) in human health has been discussed in the medical literature. Numerous research studies have been conducted since then demonstrating the beneficial properties of omega-3s in preventing diseases, especially cardiovascular disease.
Additionally, several well-recognized international organizations such as the American Heart Association (AHA) and the World Health Organization (WHO), among many others, recommend the daily consumption of omega-3 PUFAs in children and adults.
Nonetheless, when we read the published evidence, in particular clinical trials and observational studies, the results are sometimes controversial or ambiguous. This leaves us with unclear and contradictory opinions on the use and benefits of omega-3 fatty acids.
Recently, Weylandt and colleagues published a comprehensive review of the literature in 2015 highlighting the most relevant evidence on the efficacy of omega-3s in preventing cardiovascular, inflammatory and metabolic diseases as well as certain types of cancer. The article also discusses the issue of why we are finding such controversial results and how to address those challenges.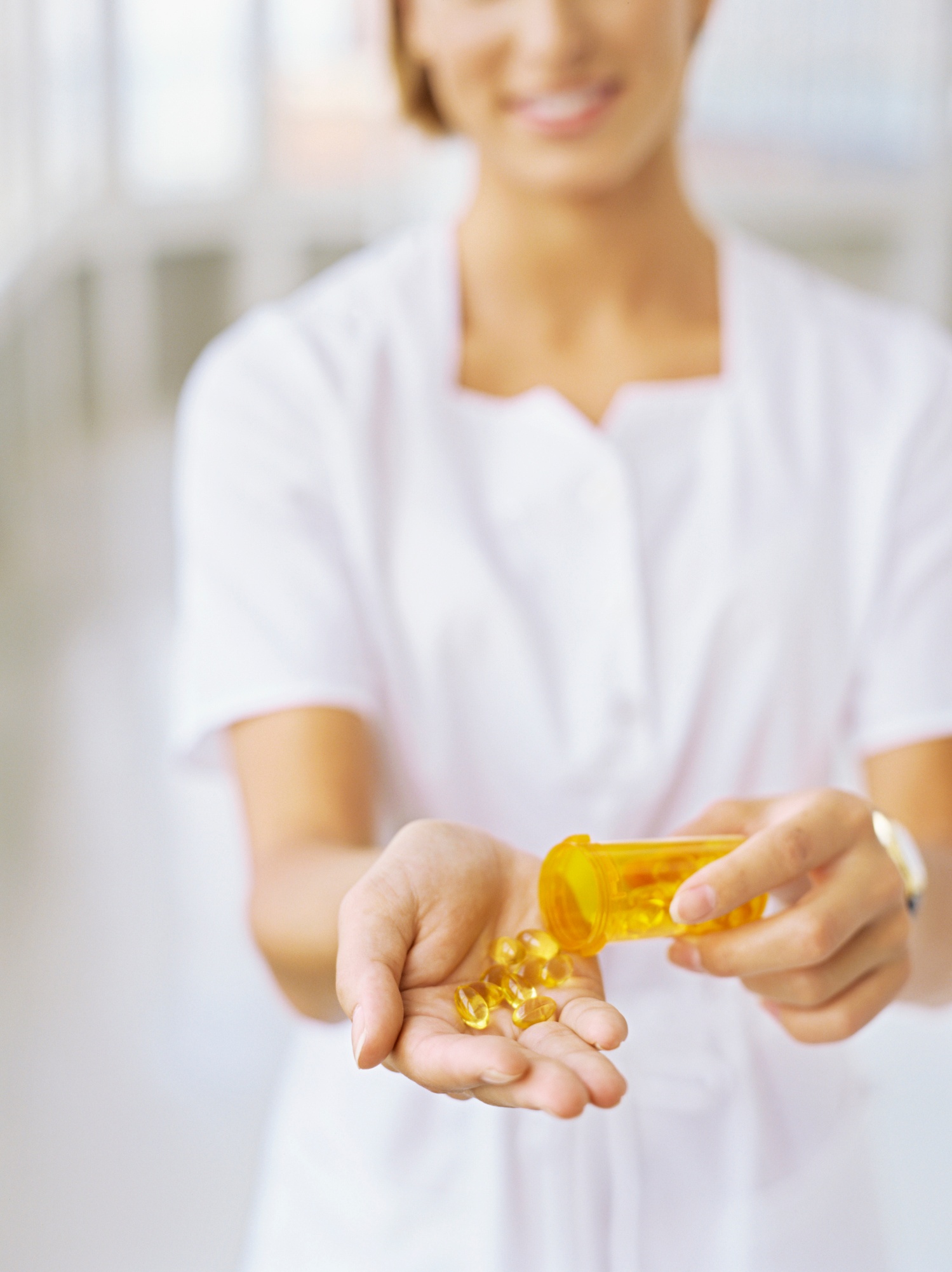 According to this article, there is a wealth of strong evidence on the efficacy of omega-3s in conditions such as cardiac arrhythmia, atherosclerosis, colitis, pancreatitis, steatohepatitis and arthritis. These effects can be attributed to their anti-inflammatory properties.
Another positive effect is the action of omega-3s on tumorigenesis, particularly in colon, liver, breast and prostate cancer, all of which were demonstrated in animal and in vitro studies. However, the research becomes less clear when studies are conducted in humans.
Below are some of the reasons for controversial findings in omega-3 clinical trials:
Failing to establish baseline omega-3 levels - Observational studies and clinical trials sometimes do not establish baseline levels of omega-3 PUFAs in the blood per participant and subgroup of individuals.
Participant non-compliance - Researchers should monitor the consumption of omega-3 PUFAs throughout the study with dietary intake questionnaires or phone calls and correlate them with blood samples. Of note, previous studies have found that some individuals actually increase consumption of omega-3s after entering into a research study. Also, some participants may forget to take the supplement or decrease its dose which increases the probability of misleading results.
Challenges using food frequency questionnaires - Different methods have been developed over time to evaluate fatty acids levels in humans. One of the most common methods is dietary intake with the use of Food Frequency Questionnaires (FFQ). However, the correlation coefficient of these questionnaires is very low (0.11-0.18) in comparison to blood samples. In addition, FFQs usually do not evaluate the type or serving size of fish consumed (lean or fatty).
Failure to include a placebo - Studies should also determine the changes in omega-3s of different research groups in comparison to a placebo.
Using different means of measuring blood lipids - Omega-3 levels in humans can be measured in different plasma lipids, but this can lead to inaccurate results. Today one of the best methods to evaluate the status of omega-3 PUFAs in humans is the eicosapentaenoic acid (EPA) and docosahexaenoic acid (DHA) content in erythrocytes. Clinical trials should use this approach for the most accurate results.
Individual differences in omega-3 metabolism - Recently, a link between personal genetic background and the effect on nutritional interventions have been discussed. More specifically, it has been documented that certain subgroups (e.g., gender, genetic background) of the population process omega-3s differently due to different expressions on effector proteins, their lipid mediator products and differences in enzymes of lipid metabolism.
Overall, to evaluate the efficacy of omega-3 PUFAs in research studies conducted in humans, we have to consider the source of the omega-3 and its dietary composition, the type of tool used to measure dietary intake, the quantity of omega-3s either in erythrocytes or plasma, and participant gender and genetic background which may affect its absorption and metabolic pathways.
Meanwhile, more methods are needed to measure omega-3 PUFAs accurately while considering the variation in individual response to supplementation. This could help to avoid controversial results in future omega-3 clinical trials.
Reference:
Weylandt KH, Serini S, Chen YQ, Su H, Lim K, Cittadini A, and Calviello G (2015). Omega-3 Polyunsaturated Fatty Acids: The Way Forward in Times of Mixed Evidence. BioMed Research International. doi.org/10.1155/2015/143109
Nutrasource has extensive experience in conducting omega-3 clinical trials for the natural health, food and drug industries. Learn more about our research capabilities by contacting us today.