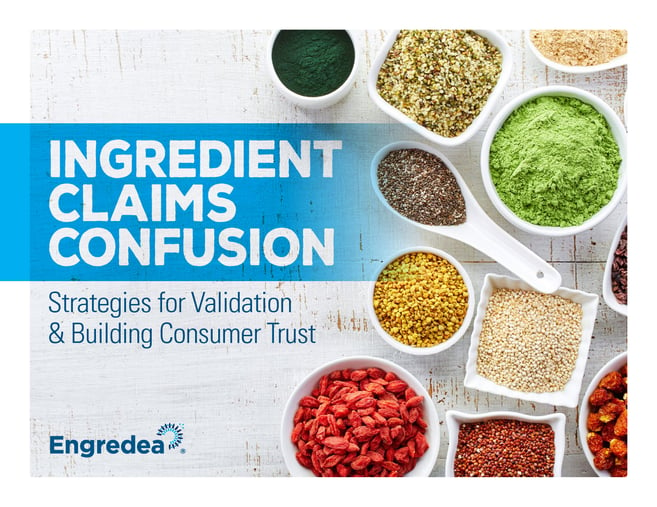 Recently, we co-sponsored a webinar, Ingredient Claims Confusion, hosted by New Hope Network and Engredea. Two industry experts—Risa Schulman, President of Tap~Root, and Greg Horn, President of Specialty Nutrition Group Inc.—had the opportunity to share their insights on best practices for claims substantiation and product development to cultivate consumer trust.
Below is a summary of the webinar for those who were unable to view the live event.
According to Schulman, the industry has been hearing about the importance of transparency for many years – a conversation that started with Good Manufacturing Practices (GMPs). Interestingly enough, claims and efficacy happen to be the twin concerns of GMPs.
What you really need to support efficacy claims
Schulman explained that times are changing, and as a result, there is confusion on what is considered correct with regards to claims and efficacy (i.e., substantiating claims and communicating them to consumers). In hopes of providing clarity, Schulman shared 3 critical steps to efficacy:
Understand the science
Develop regulatory-compliant claims
Document the substantiation
Know what to request from your ingredient supplier
For many manufacturers, a common question is: "What information should I ask for from the supplier?" In the past, suppliers would provide manufacturers with abstracts of the science. These days, however, it is more common for suppliers to provide summaries of the science – a good start, but not a finish.
A collection of studies (especially "cherry-picked" studies) is not enough to substantiate claims. If only provided with a summary, manufacturers need to ask suppliers the following questions:
What does it all mean?
How does the evidence substantiate the claim?
Which claim do these results support?
Sometimes the supplier will answer these questions and provide more information. Other times, manufacturers may need to rely on their own resources or outsource the research to consultants in order to answer these questions and ultimately substantiate the claim.
Fortunately for manufacturers, suppliers are recognizing their role in transparency and are choosing relevant articles and critically analyzing them. In particular, suppliers are assessing the totality of evidence, as well as the strength of evidence and risk rating.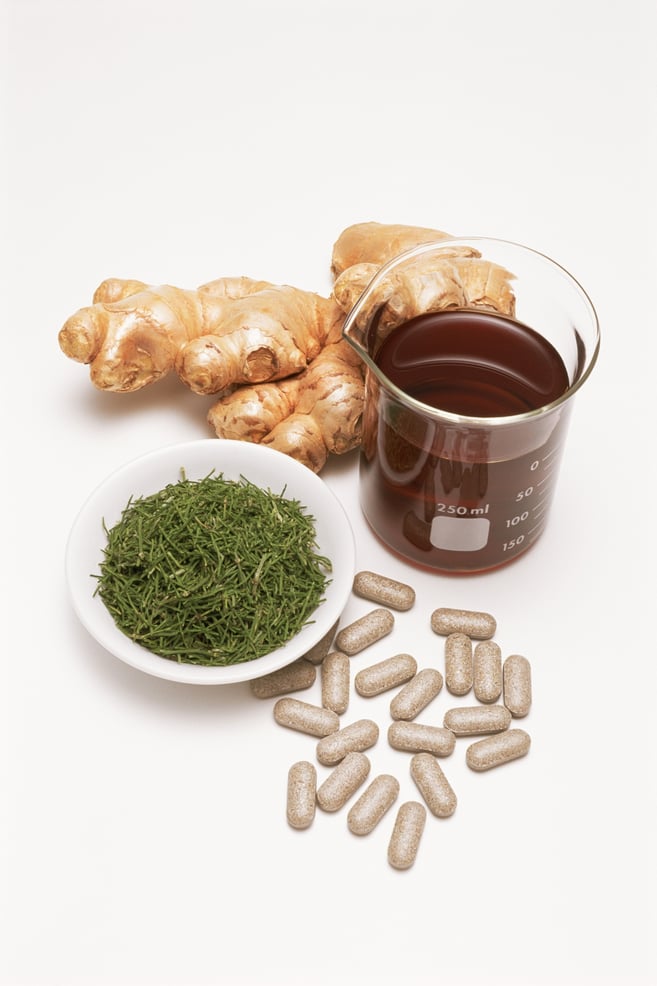 Common mistakes companies make when substantiating claims
Shulman concluded her discussion by listing common mistakes and pitfalls seen with each step to efficacy.
Pitfalls in developing regulatory-compliant claims include:
Assuming claims are okay because others use them
Not knowing regulations and not bringing in someone who does
Not making this a joint effort of science, marketing and regulatory
Using science that does not apply to your product
Common documentation mistakes for claims substantiation include:
Having your claim substantiation consist of files of study abstracts
Having your claim substantiation consist of a summary of the literature
Using a yes/no legal opinion as your substantiation
By being aware of these common misuses of science, manufacturers will be less likely to:
Misinterpret the science
Use the "PubMed punch" to solely substantiate claims
Make claims on weak or insufficient science
Collect evidence not specific to the claim
Click to view the full Ingredient Claims Confusion webinar.
In the second part of this post, coming next week, we highlight top tips and best practices from Greg Horn, President of Speciality Nutrition Group Inc., for creating safe and effective new products.
For guidance on claims substantiation for your product, we invite you to speak with a member of our regulatory affairs team. Contact us at info@nutrasource.ca and we will respond directly within two business days.
For more information on claims substantiation, download our free e-book: