In the second part of our Ingredient Claims Confusion webinar recap (see Part 1 here), we highlight top tips for creating safe and effective new products from Greg Horn, President of Speciality Nutrition Group Inc.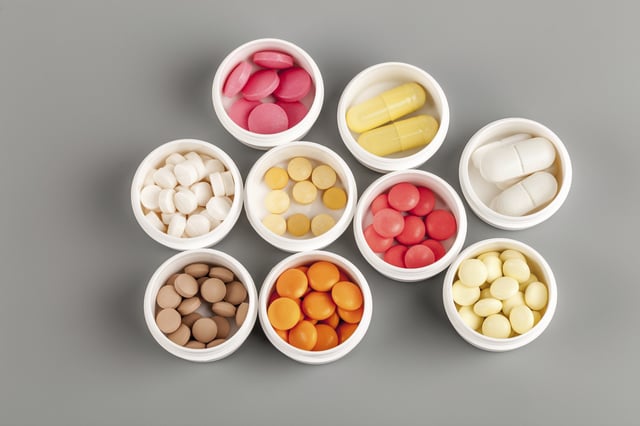 In order to create safe and effective new products, the development process is divided into 4 steps:
Product research
Quality/food safety
Process
Product analytics
To avoid some of the common mistakes companies make at each stage of the product development process, here is a list of best practices to use as a guide:
Assess the market and the unmet need
New nutrition products should fill an unmet need
Avoid copycat products!
Worst practice is not to give this any thought
Pick the right manufacturer
Match your needs with manufacturer capabilities
Ensure your company and/or products are compliant with independent certifiers
Test the final product
Obtain a certificate of analysis through independent testing
Verify that what's on the label is in the product (standard practice now, but some companies don't do this)
Validate final product with clinical studies
Verify that the product works (i.e., conduct a clinical trial to confirm its efficacy)
Keep control of quality
Whoever is selling the product must ensure quality is controlled
Above all, cultivating consumer trust is the end goal. Products that have a high degree of efficacy and integrity, and are substantiated by science and compliant with safety and quality standards, gain the most consumer trust.
For guidance on claims substantiation for your product, we invite you to speak with a member of our regulatory affairs team. Contact us at info@nutrasource.ca and we will respond directly within two business days.
Click to view the full Ingredient Claims Confusion webinar.