It's hard to believe Engredea/Natural Products Expo West has already come and gone. The show was a hit again this year (no surprises there!) as brands from around the world showed off their newest, most innovative foods and health products.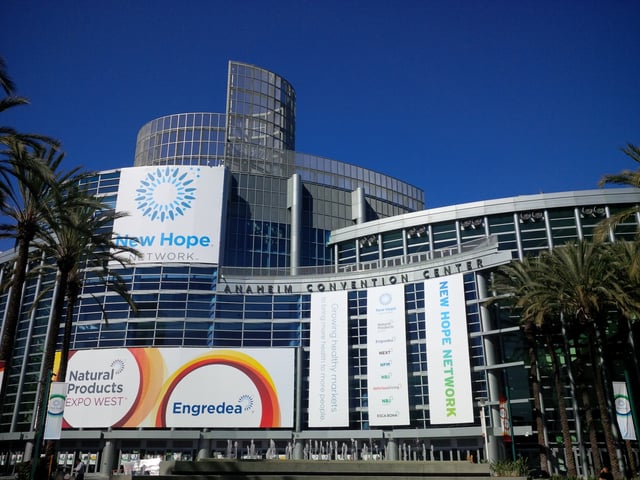 When our team members weren't meeting with clients or hosting lectures (see a sneak peek of our GMO testing session here), they were busy connecting directly with business owners, R&D scientists and sales reps on the show floor.
A few major product trends stood out this year. After speaking with dozens of companies from each of the top trend categories, we learned that many of them share the same product development concerns. Below is a short overview of these all-too-common challenges brands from the most popular categories are facing right now:
Probiotics in supplements and foods

The trend: Products containing health-boosting probiotics were more popular than ever at Expo West. Newer formats such as clear beverages and snack foods were plentiful, as were naturally fermented foods like kimchi and kefir. On the supplement front, convenient capsules designed for specific health needs—from maintaining healthy vaginal microflora to boosting gastrointestinal wellness—took over the Engredea aisles.
The concern for this category: Clinical trials and regulatory compliance. Probiotics have well known benefits, but they are highly complex and the research is still emerging. Brands are increasingly looking to clinical trials to support product efficacy in the areas of gastrointestinal health, cognitive health, weight management and allergies.
Let's talk: Nutrasource conducts clinical trials for probiotic products. Explore our clinical research and regulatory capabilities or contact us directly to speak with a member of our team.
Plant-based products
The trend: Vegetarian and vegan products have always been popular at Expo West, and this year's selection did not disappoint! The latest products incorporate ingredients like nuts and seeds, grains, legumes, mushrooms and jackfruit for protein, nutrients and texture.
The concern for this category: Label claims. Many claims can be made for food products, provided they are truthful and not misleading. Non-GMO remains one of the most sought-after claims for brands today. A number of GMO certification options exist, but knowing which program to choose can be a challenge for brands. Going forward, programs need to be clear on their standards.
Let's talk: At Expo West, we announced the launch of the pilot phase of our newest certification program for GMO testing, the IGEN Program! Top brands are already listed on the website along with their full GMO testing results. Contact us to learn more about GMO testing.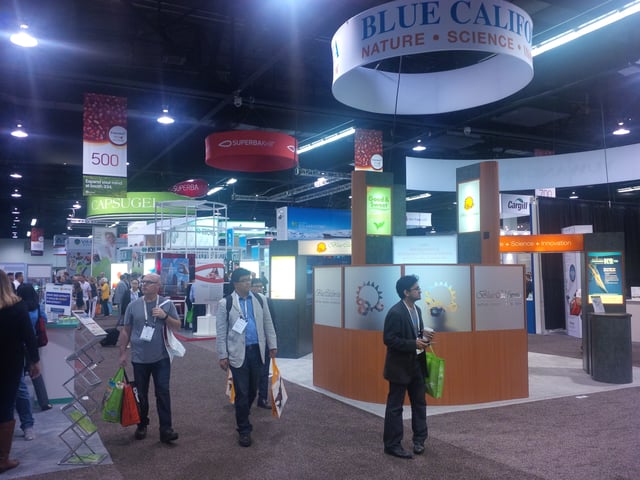 Omega-3s
The trend: The much-loved fatty acids were prominent at this year's show in foods and supplements alike. Brands continue to innovate with combination products and blends that provide multiple health benefits for the price of one. Gummies, supplemented foods and conventional gel caps remain popular.
The concern for this category: Stability and shelf-life. Omega-3 companies continue to seek stability testing data to support expiry dates and overall product quality.
Let's talk: We offer stability testing for all types of omega-3 products. Stability testing is also included as part of IFOS Program testing for fish oils. Get a quote for stability testing, or drop us a line to learn more.
Hope to see you at next year's show!
---
Nutrasource is a full-service contract research organization and consulting firm specializing in regulatory consulting, clinical trials and product testing. We serve the health products industry globally to help companies bring products from concept to claim.
Have a question for our team? Get in touch with us today.

Connect with us on social media: