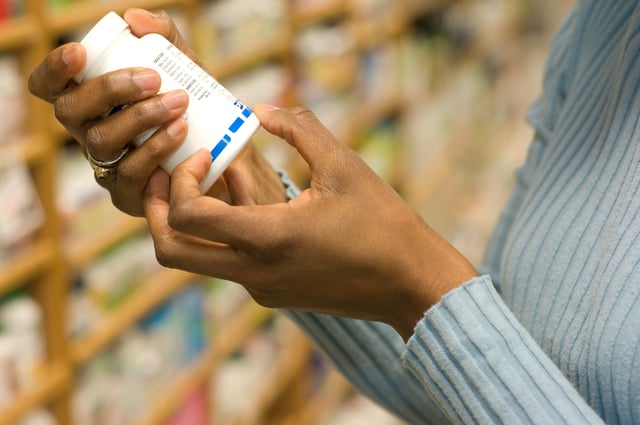 The FDA's New Dietary Ingredient (NDI) draft guidance, released this past August, continues to shake up the supplement industry. Companies are struggling to understand what the new guidelines mean and exactly how the changes will impact their product lines once implemented.
The guidance is open to comments until December. It remains to be seen exactly which aspects will become final, so the industry is left with no choice but to play the waiting game.
At Natural Products Expo East in September, Nutrasource's CEO, Will Rowe, sat down with New Hope Network along with five other industry members to weigh in on how the NDI draft guidance will affect the supplement industry.
One area of concern is what will happen to products that have already gone through NDI or GRAS process. How will they be dealt with and transitioned with a revised framework in place? This is particularly of interest for specific categories like probiotics and botanicals, many of which have already gone through the NDI process according to FDA guidelines.
Click to watch the video via New Hope Network.

For more information about NDI and GRAS filings, contact our regulatory team today at info@nutrasource.ca.