Working through a sticky situation in your food product development pathway? Our regulatory compliance and food safety experts are here to help!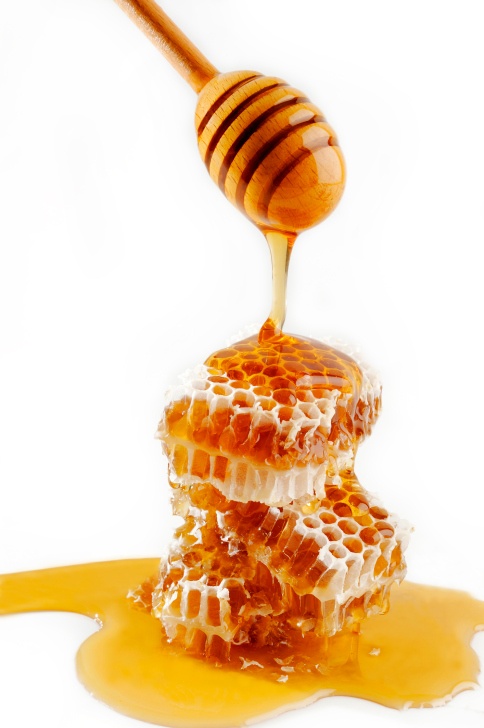 Meet with a senior member of our team at the IFT Annual Meeting & Food Expo in Chicago, July 12th to 14th, to learn how we can help you overcome even the toughest R&D and regulatory barriers to market launch.
We can assist you with all aspects of U.S. and Canadian regulatory compliance and food safety, including health claim substantiation, regulatory approvals, label review, product development, GRAS filings, clinical research and more - from concept to claim.
Our services for the food sector include:
Regulatory approvals
Regulatory compliance assessments
Health claim strategy and assessment
Clinical trials and clinical project management
GRAS notifications
Medical food applications
Food additive petitions
Theoretical product development
Product label reviews
Scientific literature reviews
Safety and efficacy investigation
Product testing
Stop by our booth (#5221) anytime during the show, or click the button below to provide your contact information so that we can set up a meeting:
You may also like: