As the volume of clinical trials has grown at our Guelph, Ontario facility, so has our onsite clinical research team! Nutrasource is pleased to welcome the following new members of our clinical site staff:
Dr. Carolina Bonilla, MD/PhD, Medical Research Advisor
Sase Boyo, MPA, MSCR, Clinical Research Associate
Jennifer Ferguson, BA, CCRP, Lead Clinical Research Coordinator
Katie Keene, B.Sc., Clinical Research Coordinator
Rica Cserei-Costa, Lab Technician/Phlebotomist
Our new clinic staff join Nutrasource's existing team of medical doctors, data managers, regulatory affairs specialists and nutritional scientists in conducting clinical trials in accordance with Good Clinical Practices.
To learn more about our clinical trials experience, download our capabilities dossier. You may also connect directly with our clinical trials team at info@nutrasource.ca.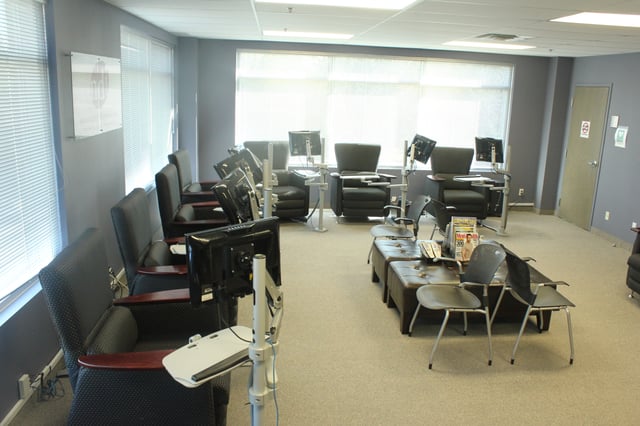 Looking for more specific information? Click here to request a customized quote tailored to your specific project needs.
You may also like: