Between trade shows, industry events and client meetings (not to mention the odd game of office table tennis), the regulatory specialists at Nutrasource frequently give readers a glimpse into their work life through regulatory themed blog posts.
To help you better understand the regulatory landscape in both the United States and Canada, we've rounded up some of our most popular regulatory posts from the first half of 2015.
Have a question not covered below? Drop us a line (info@nutrasource.ca) and let us know how we can help.
There's no doubt that health claims can help increase product sales, especially as consumer demand for healthy products increases and regulations change to allow new approved claims.
However, misrepresenting a health claim, or making a statement that is untruthful or misleading, can cause irreversible damage to a brand.
In this post, we discuss health claims that can get you in hot water with regulatory bodies in both Canada and the United States.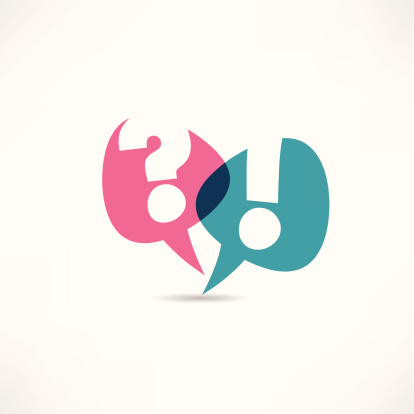 Bringing a product to the next level can be a challenge. There are many hurdles natural health brands need to overcome, whether your goal is to support a new claim or re-position your product for a new market segment.
Have questions regarding your product development pathway? Here are some of the most common questions we hear at industry events along with our answers.
While the clean label trend is widely recognized across the health and wellness products space, it currently has no clear legal or regulatory definition. This leaves many natural health brands in unchartered waters when it comes to making and supporting clean label claims. In the hopes of giving clarity to brands in this position, we discuss five popular clean label claims and the regulations associated with them.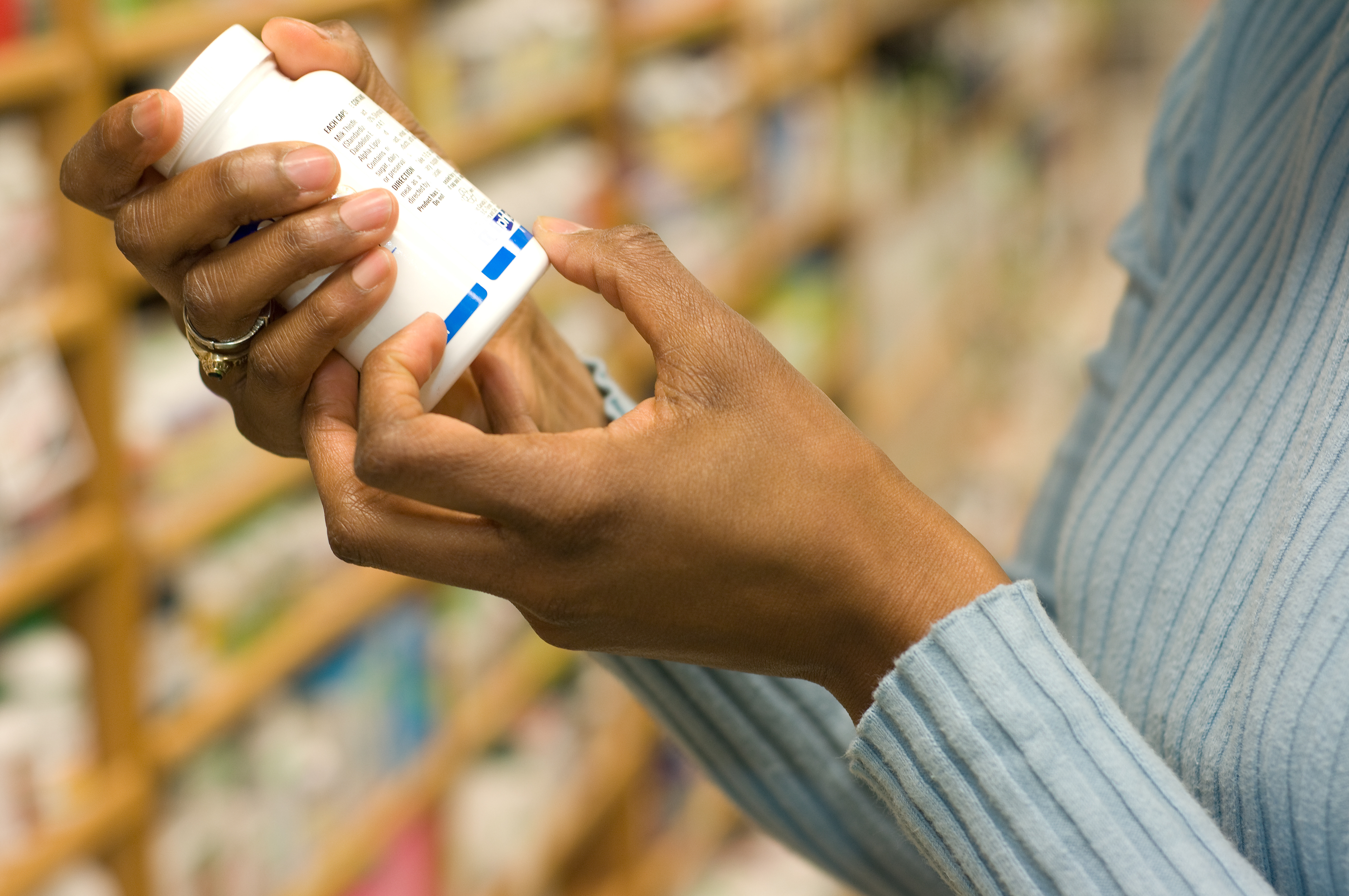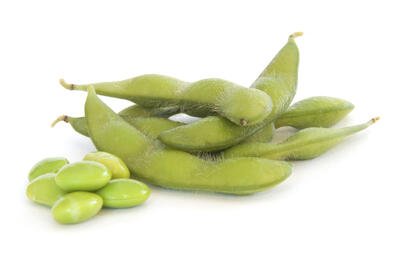 After years of effort by Soy 20/20, Agriculture and Agri-Food Canada (AAFC) and the regulatory affairs team at Nutrasource, Health Canada recently approved a health claim linking the consumption of protein-rich soy foods to lowering cholesterol levels. Learn about the new health claim and how you can use it for your own soy product in: Canadian government green lights new health claim for soy foods and cholesterol lowering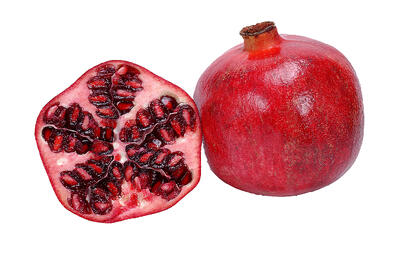 The decision from the U.S. Court of Appeals for the D.C. Circuit upheld the Federal Trade Commission (FTC)'s charges that POM Wonderful and POMx ads were deceptive. The decision led to questions about how much clinical evidence is required to support a health claim.
How is a company promoting the benefits of natural health products supposed to navigate the regulatory landscape when even the guidance is not clear? Read through this blog post to find out.
---
Want more regulatory guidance? Find out how a contract research organization can help you ahcieve your business goals in our free guide: Best Practices for Choosing a CRO. Click the button below to download now: