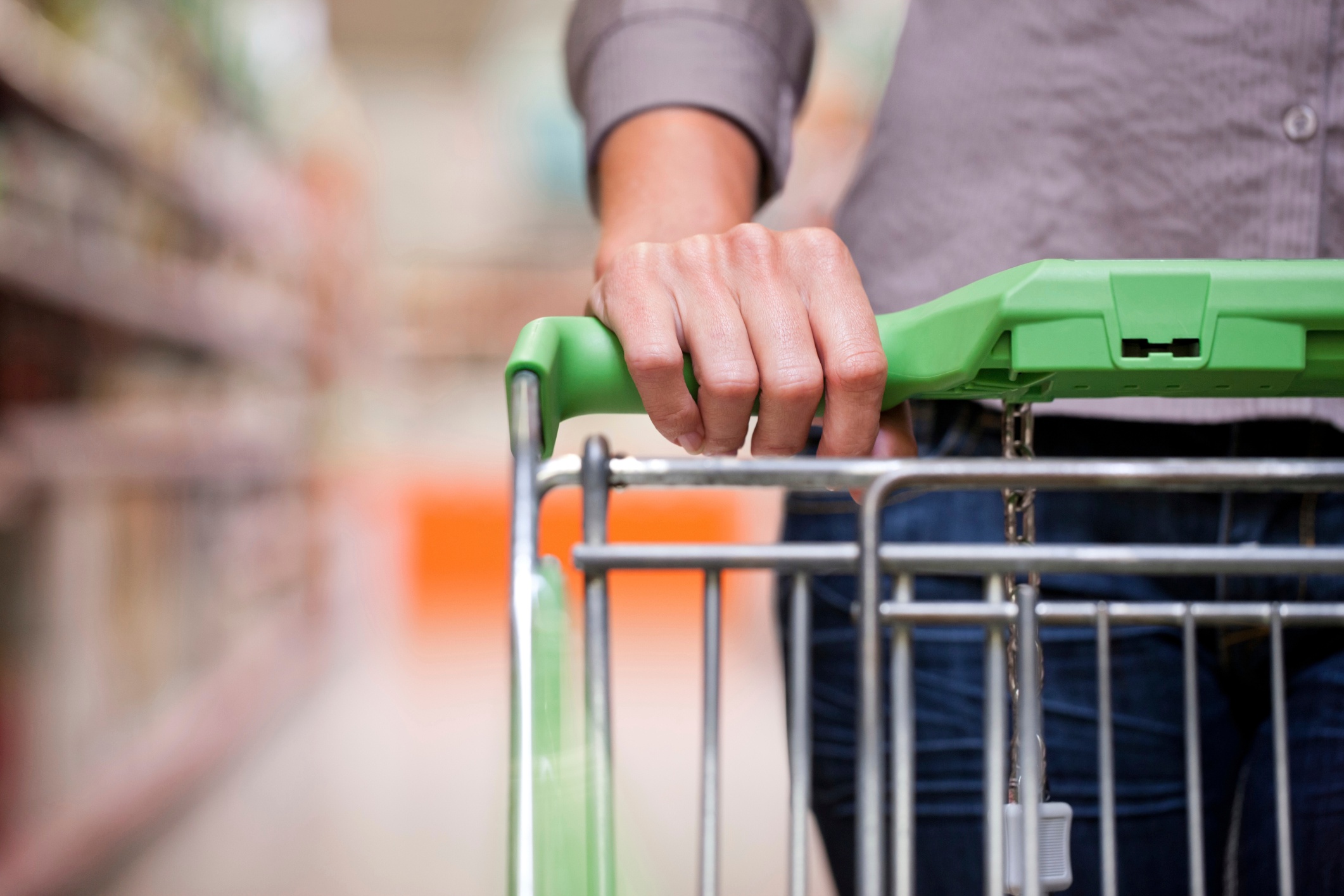 This past fall, agriculture and food industry representatives gathered at the Canadian Conference on Fats and Oilseeds in Quebec City to discuss challenges facing product developers as they look to bring innovative products to market.
Product innovation is not just limited to how ingredients are grown and produced, but also relates to how they are positioned and messaged about in the marketplace. Linking a particular ingredient or product to a desired health outcome is one way brands can use cutting-edge science to market their products to the end user - the consumer.
Rachel Rebry, M.Sc., Associate Director of Regulatory Affairs at Nutrasource, weighed in on the regulatory challenges involved in the Canadian health claims process, noting that food health claim approvals can take time.
There are four different types of health claims available to industry: general health claims, function claims, therapeutic claims and disease risk reduction claims. Says Rebry, "the approval process for new claims with Health Canada is lengthy. Industry should budget at least 12 months, and use government as a resource during the pre-submission phase."
Despite these regulatory challenges, products bearing government-backed health claims supported by scientific evidence can have a substantial advantage in the marketplace.
Just last year, a new soy protein health claim was approved by Health Canada. Nutrasource's regulatory affairs team, led by Rebry, worked with Soy 20/20 and Agriculture and Agri-Food Canada (AAFC) to critically review the large body of scientific literature and prepare the food health claim submission according to Health Canada's guidelines. The claim is based on scientific evidence that shows consumption of at least 25 grams of soy protein per day helps reduce cholesterol, which is a risk factor for heart disease.
The expert panel concluded on a positive note, with an emphasis on the benefits of agri-technology advancements for product innovation.
To learn more about health claim regulation in Canada, contact us today at info@nutrasource.ca.