The fall trade show season is quickly approaching. Are you ready to showcase your innovative product on the show floor while networking with the industry's best and brightest?
Our regulatory and clinical research team is eager to meet with fellow exhibitors and show attendees to find out about their latest challenges in the health products space. Are you unsure how to best navigate the murky regulatory waters? Concerned that the science backing your health claim may not be up to snuff? Want to bring your product to the next level for stronger sales but not sure what to do next? We can help.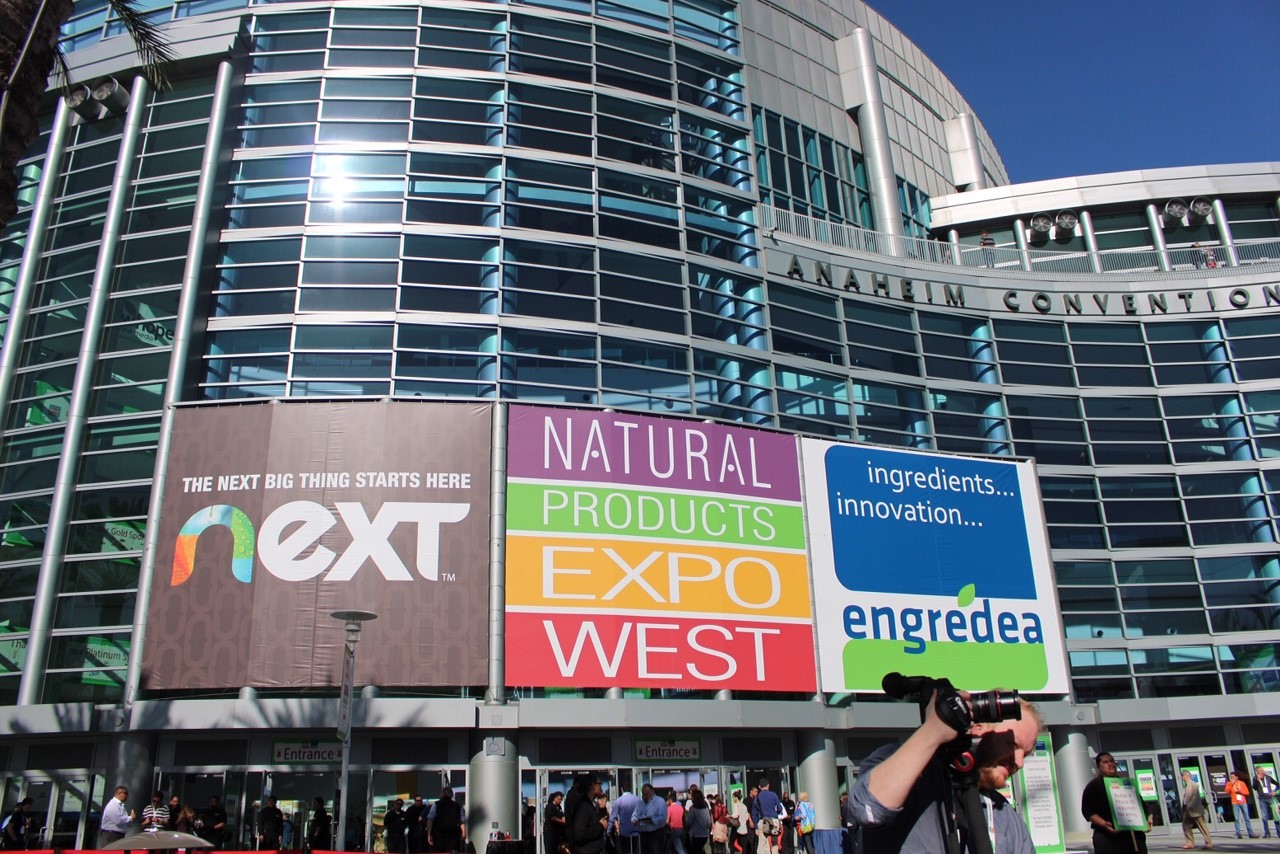 We've heard it all and are armed with answers to help you achieve your product goals. Since 2002, we have assisted clients just like you in bringing products to market and supporting them with quality science (read a few of these client success stories).
Below is a list of some of the industry events we'll be attending this fall. Schedule a meeting with us during one of the following events, or send us an email (info@nutrasource.ca) and we will set up a meeting time. We hope to connect with you at some point along the way!
Natural Products Expo East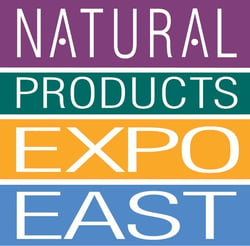 For the fourth consecutive year, Nutrasource will be exhibiting at the Natural Products Expo East trade show in Baltimore, MD from September 17th to 19th. Visit us at booth #5134 to speak with our regulatory team about health claims, transparency, product positioning and more.
SupplySide West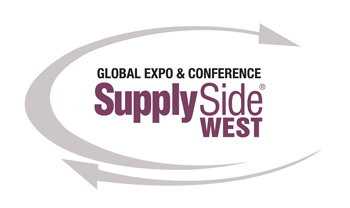 One of our largest shows of the year, SupplySide West, is taking place at the Mandalay Bay Hotel and Casino on October 7th and 8th. Stop by booth #2362 to network with our senior team of clinical researchers, regulatory specialists and, of course, our President and CEO, Will Rowe.
The Nutrasource team is particularly excited to be hosting our first breakfast brief at SupplySide West on Thursday, October 8th from 9:00 to 10:00 am. The presentation, entitled: Medical Foods: An Evidence-Based Approach to Product Development, will focus on the business and market expansion opportunities for food ingredients in the medical foods category, as well as the regulatory landscape for the space. To learn more about the event, or to register, please click here.
American Association of Pharmaceutical Scientists (AAPS) Annual Meeting and Expo

For the second consecutive year, our bioanalytical and analytical laboratory, Diteba, will be attending the AAPS Annual Meeting and Expo in Orlando, FL from October 25th to 29th. Look for the Diteba team at booth #1454.
The Diteba team will also be hosting an educational seminar at this year's AAPS event on October 27th from 1:00 – 4:00 pm. The seminar, entitled, Challenges in Developing Methodologies of in vitro Percutaneous Absorption for Topically Applied Formulations, will cover the complexities and key aspects to consider when developing skin absorption and drug release methodologies for topical formulations. To learn more, or to register, please contact neil@diteba.com.
You may also like: