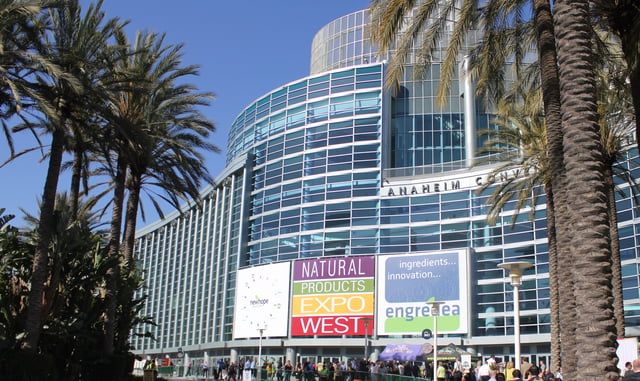 Heading to Anaheim next week for Engredea/Natural Products Expo West? Our clinical and regulatory team will be there with bells on, ready to answer all your burning questions!
If you have plans to launch a new health product, food, pet product or cosmetic--or breathe new life into an existing product--you might wondering:
How can I use scientific evidence in my product marketing?
What do I need to do to bring my product from the U.S. into Canada (and vice versa)?
How can I use clinical trial results to support a health or marketing claim? Verify safety and efficacy? Confirm bioavailability?
How can I test my product/ingredient for GMOs?
What are the regulatory requirements for dietary supplements? Medical foods? Pet products?
How do I ensure my product is compliant with FDA regulations?
When should I consider a Generally Recognized as Safe (GRAS) filing? New Dietary Ingredient (NDI) notification?
We can help you answer these and many other questions to assist you in bringing your product to market - from concept to claim.
Book a one-on-one meeting with a member of our team, or just stop by our booth (#560) during the show to say hello!
Schedule a meeting with the following members of our team
William Rowe, President & CEO | Book a meeting

Mike Wlodek, CFO | Book a meeting

Loren Brown, Director of Business Development, U.S. Clinical and Product Development Services - Human and Animal Nutrition | Book a meeting

Josh Baisley, B.Sc., Associate Director of Clinical Trials | Book a meeting

Robert McQuate, Ph.D., Chief Regulatory Officer and Senior Vice President, Business Development, GRAS Associates | Book a meeting

Cheryl Dicks, M.Sc., RAC, Director of Operations and Senior Regulatory Affairs Project Manager, GRAS Associates | Book a meeting

Anna DeBoer, Ph.D., Project Coordinator, International GMO Evaluation & Notification Program | Book a meeting

Explore our capabilities

To learn more about our clinical and regulatory services before the show, download our capabilities dossier now.