In the evolving world of nutrition, there's always something new to take note of – novel ingredients, innovative dosage forms, fresh approaches to product packaging.
To keep you updated on current trends in the natural health and functional foods market, below is a list of superfruits, supergreens and superfoods that are expected to be the top trending ingredients for the remainder of this year1.
Superfruits that are trending upward:
Amla Fruit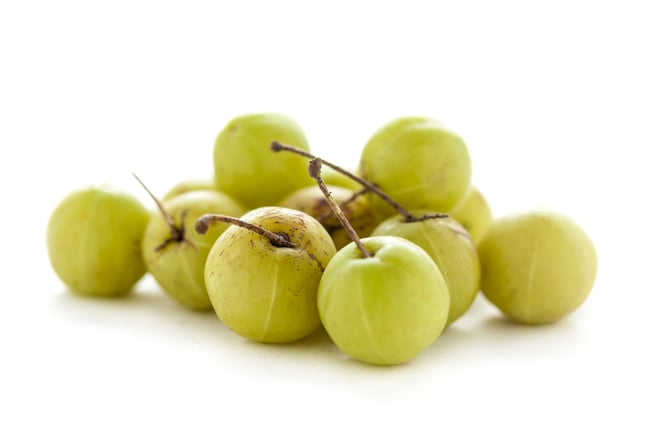 What it is: A striped, yellow-green fruit commonly referred to as Indian Gooseberry.
What's in it: Amla fruit is a good source of vitamin C, polyphenols and bioflavonoids.
What it does: Amla fruit has reported anti-viral, anti-microbial and anti-inflammatory properties. Amla extract is an effective antioxidant and contains high levels of polyphenols, gallotannins and ellagitannins, active plant compounds have been suggested to play a role in maintaining healthy blood sugar and lipids.
Maqui Berry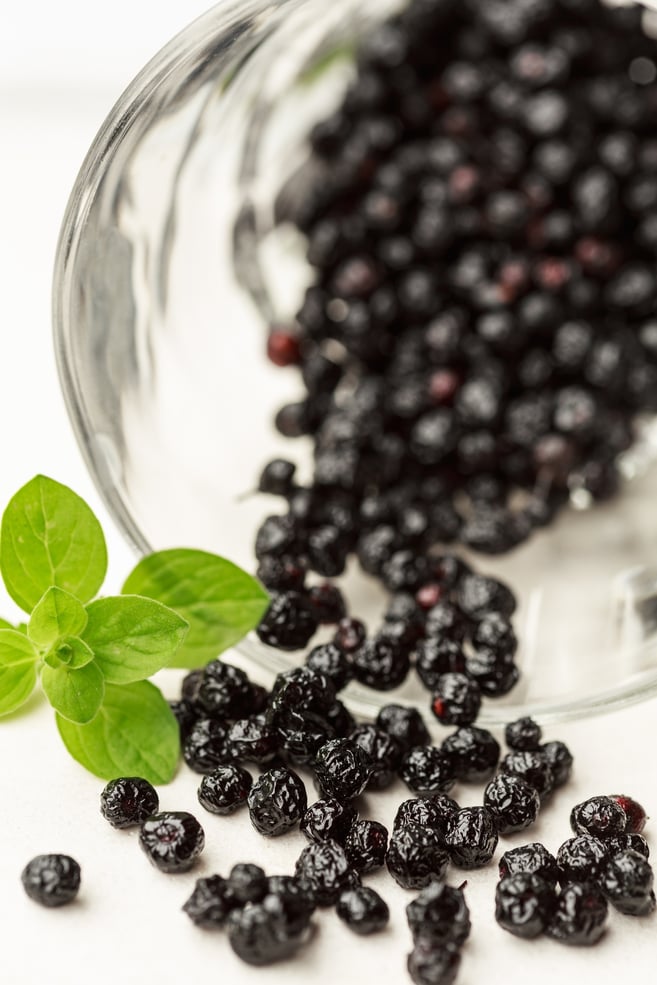 What it is: A wild, purple berry that grows on the hillsides of Chile's Patagonia region.
What's in it: Very high levels of anthocyanins called delphinidins.
What it does: Delphinidins' potent anti-inflammatory properties are associated with a reduced risk of cardiovascular disease, diabetes and arthritis. Maqui berry causes the body produce insulin, which in turn helps stabilize energy by suppressing blood glucose levels. It is important to note, however, that the supply of maqui berries is not the most commercially viable option as its growth is very dependent on the weather.
Graviola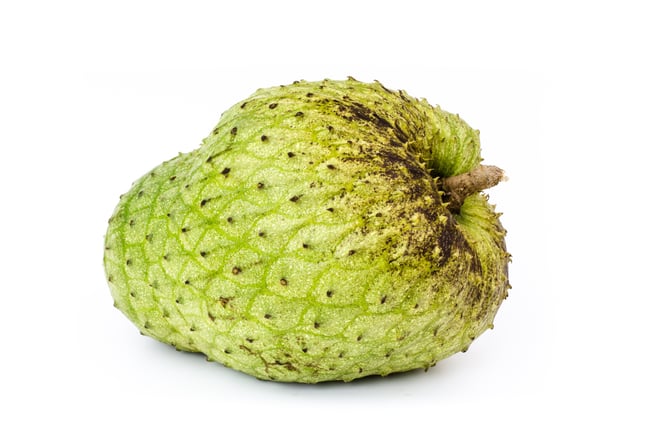 What it is: A yellow-green, floral-flavoured fruit that grows on small evergreen trees from warmer tropical areas of the Amazon in Central and South America.
What's in it: The fruit has a white pulp that contains many nutrients, such as vitamin C, B vitamins, potassium, calcium, zinc, phosphorous and magnesium2.
What it does: Typically used by indigenous populations to cool a fever and to act an astringent for diarrhea and dysentery (infection of the intestines which causes diarrhea). More research is needed to confirm its effects.
Cupuaçu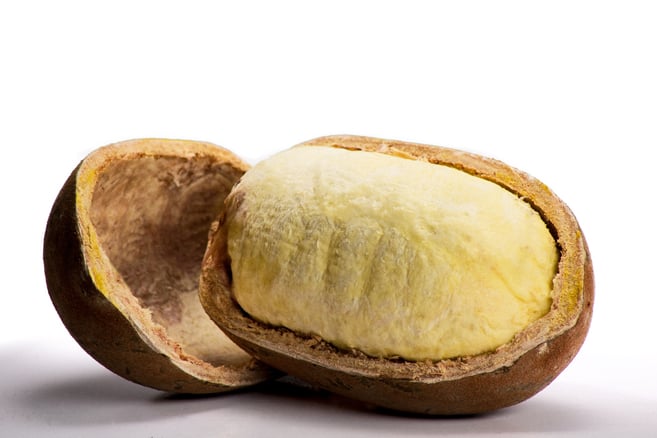 What it is: A South American fruit related to the cocoa family.
What's in it: Cupuaçu contains vitamins B1, B2 and B3, as well as fatty acids and amino acids. It also contains high levels of flavonoids, an active plant compound.
What it does: The fruit may aid the immune system and help boost metabolism.
A "supergreen" that is also trending positively, and which may in fact become the new kale:
Moringa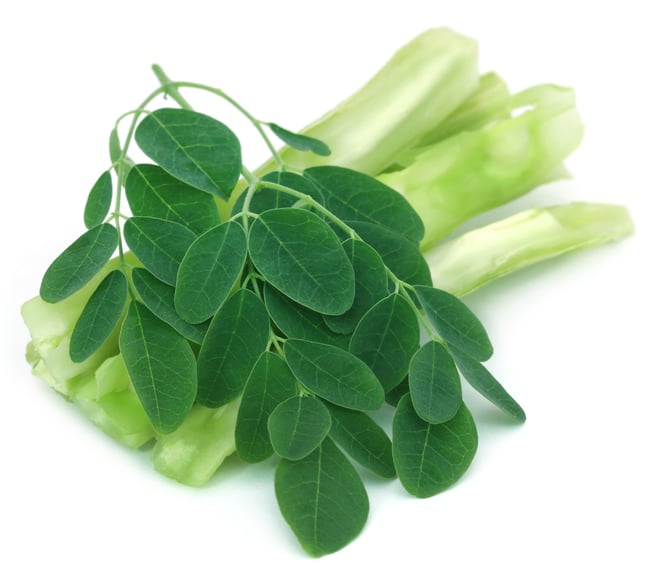 What it is: A green weed-like plant that is tolerant to drought.
What's in it: Moringa is a rich source of protein, calcium, iron and vitamins A and C. According to Lisa Curtis, founder of KuliKuli, moringa is more nutrient-dense than kale and contains the same protein found in quinoa1.
What it does: Used in traditional medicine, moringa has reported benefits including: reducing blood glucose and cholesterol to help with diabetes; improving heart function by preventing fats from accumulating in the heart and decreasing blood pressure; and increasing milk production in women who have just given birth.
One superfood that continues to see incredible growth due to increasing awareness of the importance of gut health and probiotics is:
Fermented Foods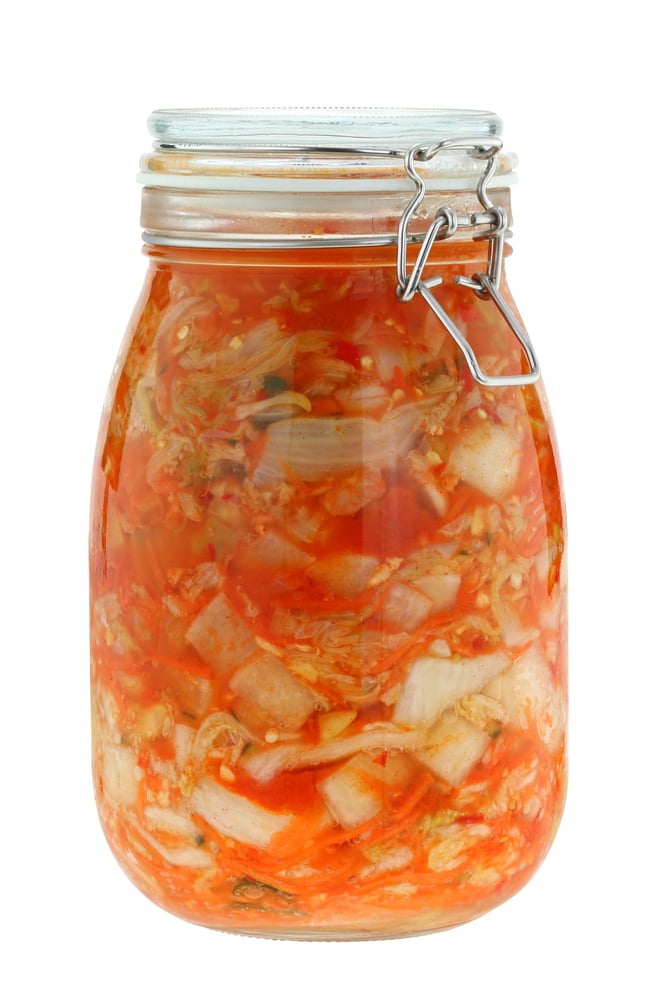 What it is: Fermented foods include enzyme-rich products like fresh raw fruits and vegetables, milk and grains, and probiotic-fermented foods made with biodynamic ingredients (e.g., grasses, vegetables, seaweeds, grains, legumes, nuts, seeds, herbs and fruits). Fermented foods are well known in Asia and have been consumed for centuries.
What's in it: Fermented foods contain beneficial probiotic bacteria as well as many nutrients.
What it does: Probiotics play a key role in overall health by: assisting in the optimal assimilation of nutrition; contributing to the process of detoxification; strengthening the immune system; and helping balance digestive function (specifically Lactobacillus bacteria) by creating a slightly acidic environment in order to inhibit the growth of undesirable bacteria, molds and yeast.
For more information on the latest natural health and food trends, stay connected with Nutrasource on Facebook, Twitter and LinkedIn.
You may also like:
References:
(2016). Deep dive: Superfoods & superfruits 2016, the faith, the hype and the future. New Hope Network. Retrieved from http://newhope.com/superfoods-superfruits-2016-deep-dive