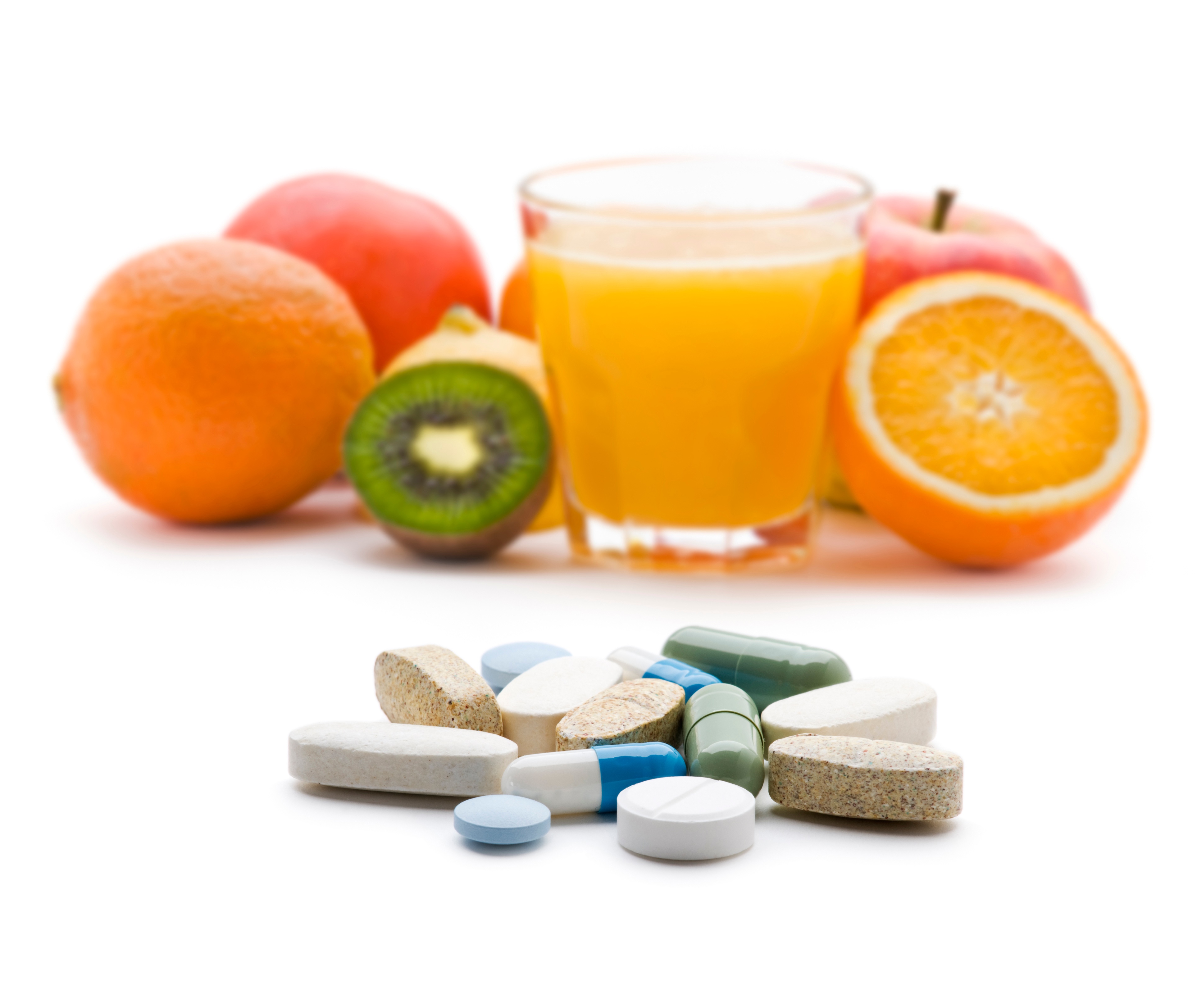 The regulations surrounding foods supplemented with bioactive ingredients (such as vitamins and minerals) have been evolving in Canada for quite some time. As Health Canada continues to work toward their long-term goal of regulating supplemented food products as foods rather than natural health products, manufacturers must ensure their product is compliant in the meantime.
Read on to learn what food and natural health product companies should know about the current supplemented food regulations in Canada.
Background on Temporary Marketing Authorization Letters (TMAL)
Earlier this year, Health Canada released a guidance document entitled, Category Specific Guidance for Temporary Marketing Authorization: Supplemented Foods. The purpose of this document is to outline the process for stakeholders to obtain a Temporary Marketing Authorization Letter, allowing them to temporarily sell their supplemented food product in Canada.