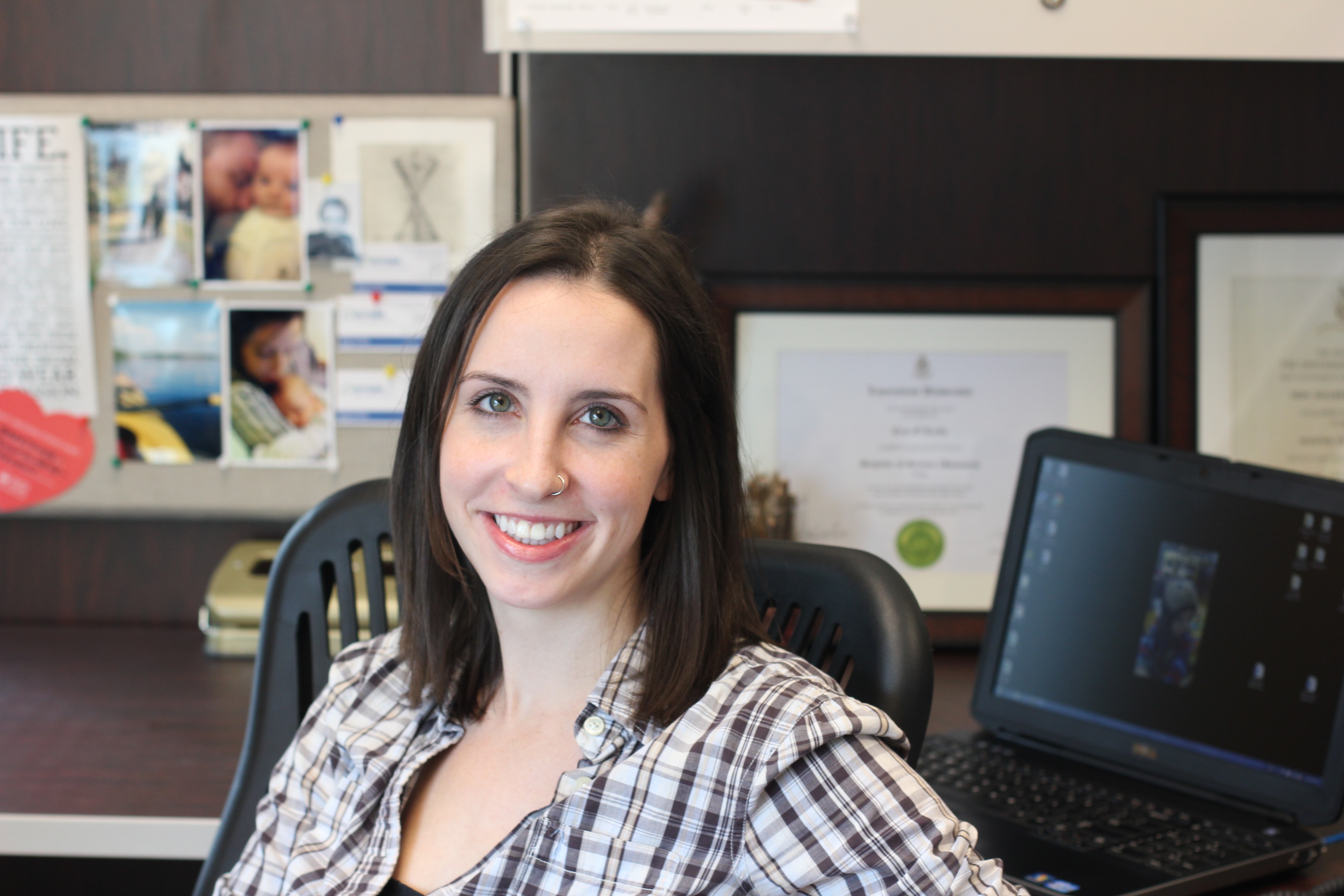 Erin O'Reilly, Business Development Manager of Human Diagnostics, joined Nutrasource in 2009 while completing her Master of Science degree in Human Health and Nutritional Sciences from the University of Guelph. Erin's research focused on how triglycerides in the bloodstream are affected by different foods and meals, and how those rises can relate to risk of CVD and how they are mitigated by omega-3 fatty acids.
Combined with work experience in regulatory affairs, Erin's knowledge and passion for the omega-3 space has allowed her to manage the Omega-3 Whole Blood Test and transition the bioanalytical methods to new partners in the U.S. (Cleveland HeartLab).
We sat down with Erin to learn more about her role at Nutrasource and how her expertise in omega-3 science has allowed her to grow the Omega-3 Whole Blood Test from the ground up.