Are you in the early stages of research and development for your probiotic or prebiotic ingredient? Or are you ready to launch a new product in the consumer marketplace? Perhaps you're somewhere in between.

Whatever stage your company is currently at, we can help you overcome any regulatory or clinical research challenges you may face along the way.
Connect with our team at Probiota Americas in Chicago, May 31st to June 2nd, to learn how we can help you successfully gain U.S. and Canadian market access for your probiotic or prebiotic product.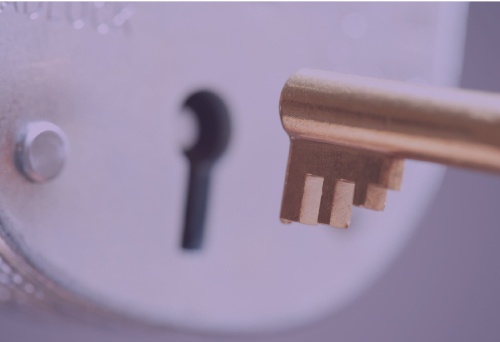 Our services for the probiotic and prebiotic market include:
Regulatory applications, compliance and product approvals
Health claim strategy and substantiation
Clinical research strategy development (phase I to IV)
Feasibility assessments
Identification and management of suitable clinical trial sites
Protocol development and/or review
Fecal analysis for shifts in microbial populations, semi-quantitative and quantitative analysis by PCR techniques of bacteria, including plate counts and enumeration
Participant enrollment
Management of site operations
Data collection
Clinical trial applications
To contact our regulatory and clinical trials team, click here to schedule a meeting during Probiota with Josh Baisley, Director of Clinical Trials, or Loren Brown, Director of Business Development, U.S. Clinical and Product Development Services who will be attending the show.
To learn more about our services for the probiotic/prebiotic market, download our brochure: