Our regulatory affairs team has regular contact with the U.S. Food and Drug Administration (FDA) for a number of projects. Occasionally we learn about subtle policy shifts regarding Generally Recognized as Safe (GRAS) Notifications and New Dietary Ingredient Notifications (NDIN).
Below is an overview of FDA's latest updates to GRAS and NDINs which will have important implications for the dietary supplement and medical foods industry in the U.S.
Changes to Generally Recognized as Safe (GRAS) Notifications
We have learned that FDA will no longer accept GRAS notifications which include uses in medical foods unless it clearly meets their definition of an ingredient suitable for medical foods.
Previously, FDA would not challenge such use and merely included a "disclaimer paragraph" in their no questions letter. In the disclaimer, FDA acknowledged the proposed use in medical foods and basically said it did not review this use and did not consult with ONFL (Office of Nutrition and Food Labeling) which has regulatory responsibility for medical foods. This disclaimer paragraph last appeared in GRN 686 for curcumin which has published date of closure of July 11, 2017.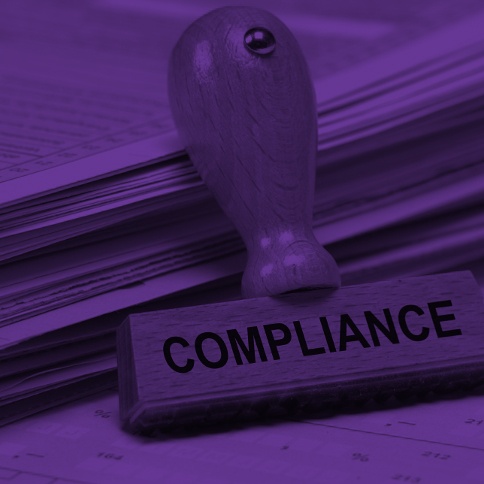 The main problem for the industry is that FDA defines ingredients in medical foods as "necessary" for the nutrition of patients with certain diseases. The industry has made available many medical foods which provide ingredients commonly found in food which may be helpful in managing a disease state even though they are not absolutely nutritionally necessary.
Changes to New Dietary Ingredient Notifications (NDIN)
The other major change to note is that FDA is also taking a stronger stance about proposed use in dietary supplements for new ingredients in GRAS notices. FDA will no longer accept notifications which indicate the new ingredient will be used in dietary supplements. FDA has told us that these ingredients need to go through the NDIN process.
While industry has been disenchanted with the FDA's reasonableness in the NDIN process, there is recent evidence that FDA has become more receptive to NDINs. This is especially true where there has been a prenotice conference with FDA to discuss issues important for the specific new dietary ingredient.
As specialists in GRAS and NDINs, our regulatory affairs team stands ready to guide clients on ingredients for use in medical foods and dietary supplements. To discuss options for these uses, and pros and cons for independent GRAS determinations and NDINs for any particular ingredient, contact us today.

Dr. Richard Kraska, Ph.D., DABT, is Chief Scientific Officer of GRAS Associates, a subsidiary of Nutrasource, and one of the world's leading experts in GRAS filings. He brings over 30 years' experience in integrating critical toxicological aspects into a wide variety of regulatory matters, including for major chemical companies. To date, Dr. Kraska has helped numerous clients with product safety and regulatory projects for food additives, food processing aids, animal feed additives, and more. Connect with Dr. Kraska on LinkedIn.