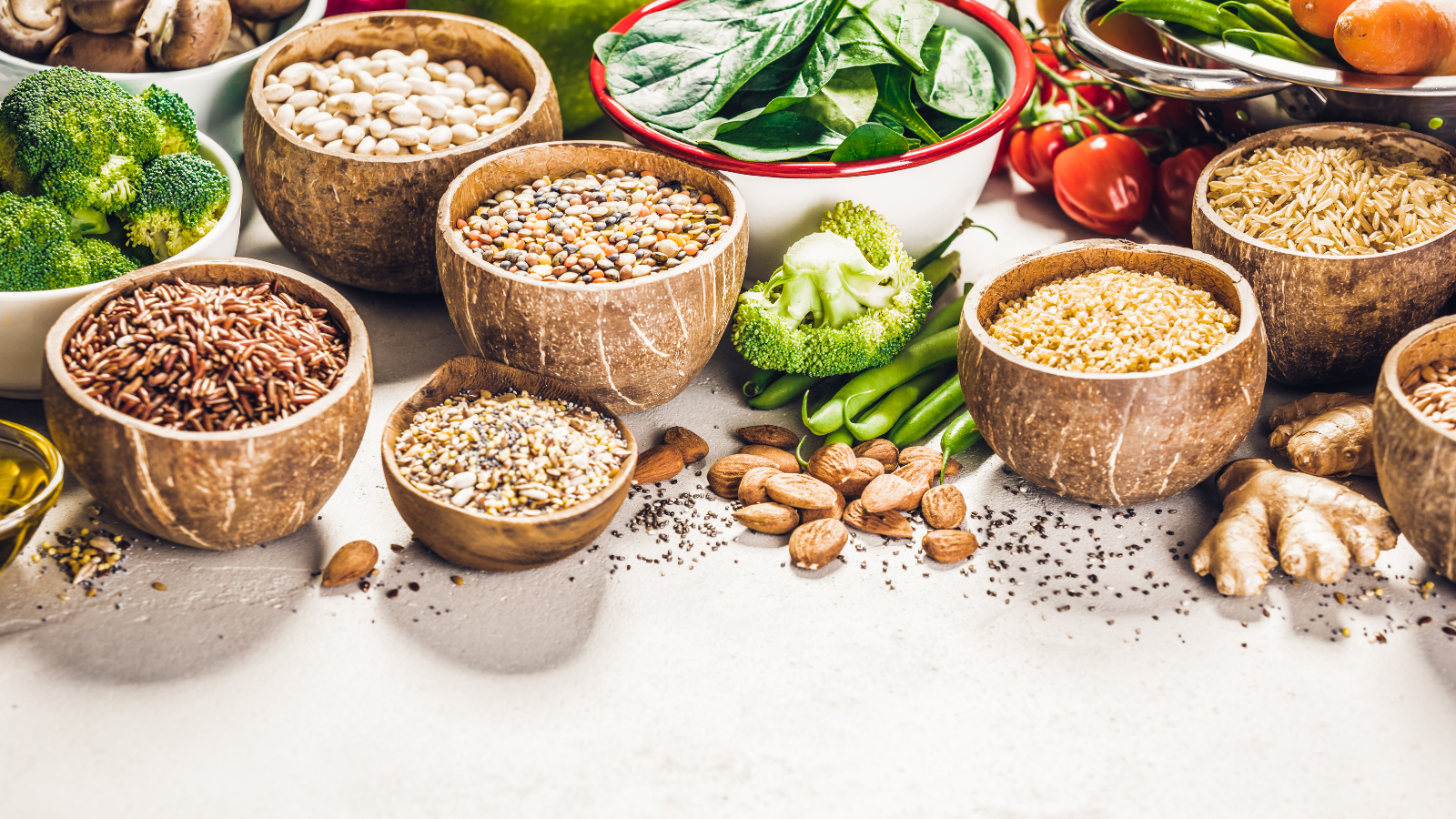 Many products in Canada can be easily identified as foods; bread, produce, meat products, and frozen vegetables are just some examples, but what is a food really? Health Canada provides a specific definition for foods in the Food and Drugs Act, as follows: "Any article manufactured, sold or represented for use as food or drink for human beings, chewing gum, and any ingredient that may be mixed with food for any purpose whatever." Foods that are compliant with current regulation can be separated into two general categories: standardized and unstandardized.
Standardized foods have specific standards of identity that must be followed in order to be legally sold as such in Canada. These standards can be around composition, labelling, or grading. For example, milk, as used in the manufacture of dairy products, means the normal lacteal secretion, free from colostrum, obtained from the mammary gland of an animal. Unless all parameters are met, a product cannot claim to be 'milk'. Unstandardized foods on the other hand may not have specific compositional requirements, but still need to adhere to all applicable aspects of the Food and Drug Regulations (FDR).
Pathways for Innovative Foods
There are two pathways for non-conventional foods to achieve compliance, as described below.
The Supplemented Foods Regulations (SFR), introduced by Health Canada on July 20, 2022, is a new regulatory framework for prepackaged foods that contain added vitamins, minerals, amino acids, and/or other ingredients such as caffeine and herbal extracts

.

Supplemented foods

must meet specific compositional limits, conditions of use, and have compliant labelling with risk information and a Supplemented Food Facts Table. A pre-market approval from Health Canada's Food Directorate Foods is not needed for foods that comply with the FDR, SFR, and the documents incorporated by reference (such as the List of Permitted Supplemented Food Categories and List of Permitted Supplemental Ingredients). However, modifications to the Lists, such as requesting a new supplemented food category or ingredient, require a pre-market submission. Previously, such foods were allowed to market via an interim measure, known as the Temporary Market Authorization ("TMA"). Supplemented foods with a valid TMA will have until December 31, 2025, to comply with the new regulations, whereas new foods must comply immediately.





The second pathway is reserved for

novel foods

.

A novel food is any substance that does not have a history of safe use as a food, a food that has a new processing method, or that is derived from a plant, animal, or microorganism that is genetically modified. The first step in determining whether a food is novel is often via submission of a Novelty Determination Information Form (NDIF) to the Food Directorate. If the food or food ingredient is deemed novel, then pre-market notification and subsequent approval is required prior to sale. Foods with added lutein, as well as plant sterols added to margarine are examples of accepted novel food dossiers.
Food Label Claims
In Canada, there are many different types of claims that are permitted on food labels. The two claims that are most often used are nutrient content claims and health claims. Nutrient content claims like "A good source of calcium" let the consumer know the quantity of a specific nutrient in a food. Whereas health claims include function and disease risk reduction claims such as "A healthy diet containing foods high in potassium and low in sodium may reduce the risk of high blood pressure, a risk factor for stroke and heart disease." While there are many existing options to choose from, new food health claims can be put forth to the Food Directorate for review and approval.
SGS Nutrasource's Regulatory Sciences team collaborates with clients to assess food ingredients or products for compliance, offering claim suggestions and providing expertise to ensure gainful market access.
Related Content