New self-care product regulations are coming to Canada. Will your brand be ready?
Over the next few years, Health Canada is changing how certain products, referred to as self-care products, are regulated. These include:
Natural health products (NHPs)
Cosmetics
Non-prescription drugs
These changes will affect companies that are currently marketing self-care products in Canada or have plans to enter the Canadian market. Substantial updates to how these products are approved, labelled, and marketed are expected, including:
Improved natural health product labelling
Expedited pathways for lower-risk non-prescription drugs
Evidence standards for health claims
What Will the Self-Care Regulations Mean for Industry?
Our regulatory team has been closely monitoring the progression of Health Canada's consultations since the 2016 and 2017 consultation sessions.
Below are some important changes you should know if you are currently selling, or plan to sell, a natural health product, cosmetic, or non-prescription drug product in Canada.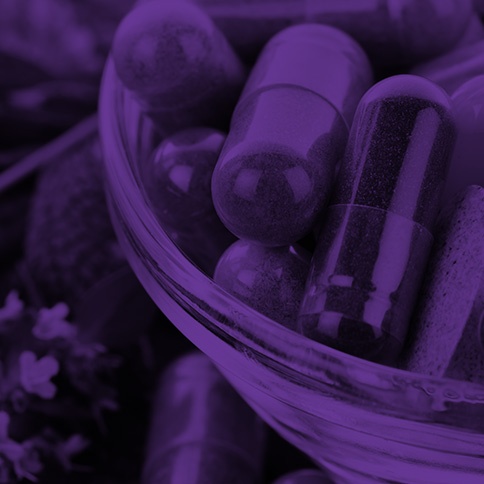 How Will the Self-Care Regulations Affect Natural Health Products Already on the Market?
On area of concern is how the new regulations will handle products that have already received approval for sale in Canada. This is especially relevant for natural health products which have been regulated through a pre-market approval system since 2004.
Natural health products that have been licensed for sale (i.e., they have been issued a Natural Product Number [NPN]) face a number of questions, including:
Will my natural health product need to be assessed and approved again, or will I still be able to sell with my existing claims? (In other words, will some products be grandfathered in if they have already satisfied the requirements?)
Will I need to provide additional supporting evidence for my higher-risk claims?
What label changes will be required?
Should Canada Adopt a Label "Proclaimer" for Approved Products?
There is also an ongoing debate in consultations on the use of a "disclaimer" versus a "proclaimer." Would there be value in using a disclaimer such as that used for U.S. dietary supplements (e.g., "these statements have not been evaluated by the Food and Drug Administration")? Or is a better approach to use a statement affirming that a product has been reviewed and approved by Health Canada? The answer remains unclear, but the outcome will have meaningful impacts on product labelling.
Will We See a Shift Toward Protection of Proprietary Claims?
Another important area of discussion is the protection of proprietary formulations and the use of product-specific research. Currently, companies have no control over the scientific evidence they generate in support of their unique formulations. Competitors can freely use the data to support their own "copycat" products without investing in R&D themselves.
If the goal is to drive innovation, where does that leave the most forward-thinking companies that have invested in quality clinical research only to have their innovations mimicked? A move toward protecting product-specific data, claims, and proprietary formulations could have meaningful impacts for claims exclusivity, competition, and, ultimately, innovation in the Canadian natural health products market.
Next Steps in the Evolution of the Self-Care Product Regulations
The bottom line is that these changes will be phased in slowly, but they are coming, and industry should be poised for change.
Health Canada intends to hold open consultations with the public and industry in three phases:
Phase 1 = Fall 2018
Phase 2 = Early 2019
Phase 3 = 2020
They hope to gain useful feedback on how to best update the Self-Care Framework focusing on labelling, pathways to market, and claims.
Our regulatory team will continue to monitor Health Canada's updates as they develop. If you have questions about how these regulatory changes will impact your brand—whether your products are on the market now, in development, or in the early concept stage—contact our team today.