The term "partnership" has become a trendy word in the contract research organization (CRO) world. While it's meant to describe a close collaborative relationship between CRO and client, too many organizations claim to be partners when in reality they are only research sites or project-based consultants.
A partnership is much more than a positive working relationship or a delivered project. Historically, Sponsors and CROs completed work on a function-by-function or project-by-project basis. This placed importance on a single sale or individual project with little focus on customer service and retention.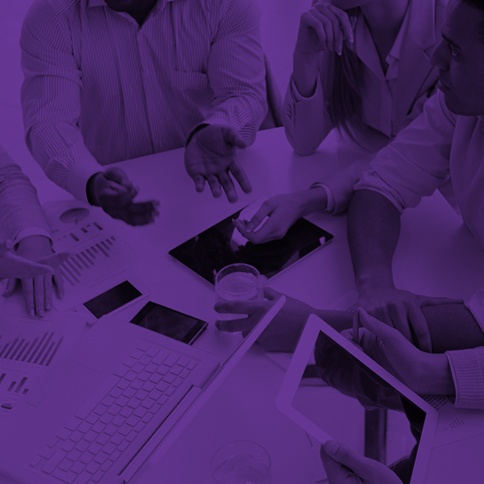 Things have changed in recent years as regulators tighten requirements and the dietary supplement framework becomes more pharma-like. Still, many service providers operate with blinders on and little regard for their clients' long-term goals on a global scale.
A true partnership is a committed relationship based on communication, transparency, accountability, and trust. A strong CRO-Sponsor partnership has direct, measurable benefits for the client in terms of increased efficiency, quality, time to market, and focus on the client's goals and values.
Beyond that, here are more ways a partnership—in the true sense of the word—can provide value for clients.
Client Benefit #1: Transparency, Honesty, and Accountability
Open communication and information-sharing is the foundation of a strong partnership. Clinical trials are complex, and not all trials will run without problems. A CRO should be honest and open about issues and value the Sponsors's input and opinion. Being forthcoming and proposing solutions will streamline problem-solving and prevent similar issues from occurring in the future.
Sharing information openly and honestly benefits both the Sponsor and the CRO. By having insight into the Sponsor's product development plans, pipeline, and strategy, the CRO can plan and respond to Sponsor needs as the project advances and suggest solutions for mitigating regulatory risk and hurdles.
Client Benefit #2: Speed and Higher quality through Vertical Service Integration
A CRO with experience and capabilities across the entire range of the product development pathway—not just select stages—is critical to a project's success. This includes expertise in product development strategy, life cycle management, regulatory filings, project management, clinical trials, and data management.
Having regulatory and clinical research teams that work cohesively toward your objective, rather than in silos or even across different organizations entirely, provides Sponsors with a better end product that considers strategy from all angles. It also saves time, as fewer meetings and substantially less time for logistics and coordinating external groups are required.
CROs with experience in all health product categories, from dietary supplements and natural health products to pharmaceutical drugs, can also offer novel strategies and pathways to market rather than restricting a project to a single regulatory route. This creates opportunities for new positioning strategies, health claims, product formats, and target markets.
Client Benefit #3: Flexibility Across Geographic Markets
The industry is global, yet many companies focus on local marketing due to lack of resources or experience. Partnering with a CRO with international experience opens up opportunities for Sponsors considering entry into multiple or foreign markets. Costs may also be lower in some jurisdictions, and in many cases the data will still be accepted by regulatory bodies in other markets.
Overall, a true partnership has many benefits, and it can mean the difference between a one-off project and a long-term strategy of growth and success.
Nutrasource is a vertically-integrated, full-service CRO with unique expertise in both dietary supplements and pharmaceuticals across the full product development pathway. As the only CRO in the nutraceutical space offering complete, in-house solutions including regulatory consulting, clinical trials, and product testing, Nutrasource helps Sponsors achieve their product goals through a true partnership relationship - from concept to claim.
Learn why there's no one else like us in the dietary supplement business - talk to us today!
---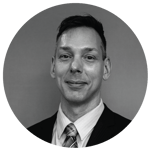 Josh Baisley, B.Sc., is Director of Domestic Clinical Trials at Nutrasource. With nearly 15 years of experience in quality assurance, clinical, pre-clinical, and regulatory affairs for the natural health products sector, Josh has been directly involved in over 65 clinical trials accounting for more than 10% of all clinical research applications received by Health Canada. Connect with Josh on LinkedIn.