If you're already selling your supplement on Amazon in the U.S. or elsewhere around the globe, Canada is a natural next step to achieve growth and gain market share.
But if you're looking to enter the Canadian market for the first time via Amazon.ca, be warned - it's not as simple as setting up an account and listing your products!
Amazon makes it very clear in their seller guidelines that companies selling products that lack the appropriate registration in Canada are at risk of being removed from Amazon.
(For more information, download our complete guide, Is Your Natural Health Product Compliant with Amazon.ca? A Step-By-Step Guide to Selling in Canada with Confidence.)
Don't risk losing this promising e-commerce channel. Below are answers to some frequently asked questions to help you meet Amazon.ca's requirements quickly and compliantly.
Q: Amazon's guidelines say natural health products must be "
licenSed by Health Canada." What does this mean?
Natural health products need to be approved—that is, granted a Product Licence—by the Canadian federal government before they can be legally sold in Canada. Health Canada is the government institution that oversees this.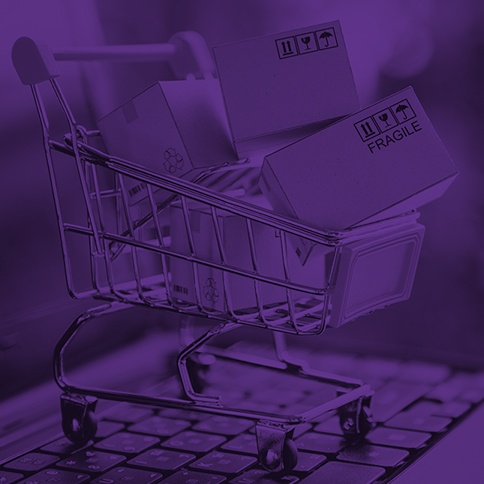 Q: HOW IS CANADA'S SYSTEM DIFFERENT FROM U.S. DIETARY SUPPLEMENT REQUIREMENTS?
A: The two countries regulate these products differently. The major distinction is that in Canada, pre-market approval is required before a natural health product (a.k.a. supplement) can be sold, while in the U.S., no pre-market approval is needed.
Q: What is an NPN?
A: NPN stands for Natural Product Number. Approved natural health products are assigned an NPN when they receive their official Product Licence. The NPN is a unique 8-digit identifier that appears on the product label. Typically, the NPN is visible in product photos when listed on Amazon.
Q: How do I get an NPN for my product?
A: To obtain an NPN, companies need to complete a Product Licence Application and submit it to Health Canada's Natural and Non-Prescription Health Products Directorate (NNHPD) for review and approval. The application must meet the requirements set out in the Natural Health Product Regulations.
This includes, but is not limited to, providing information about product safety, efficacy, and quality as well as Site Licence information. In addition, all mandatory labelling information must be included in both official Canadian languages (English and French). For more complex products, additional information may be required to support the Product Licence Application. More detail on this can be found in our guide, Is Your Natural Health Product Compliant with Amazon.ca? A Step-By-Step Guide to Selling in Canada with Confidence.
Q: Who do I contact for help getting my products approved so i can sell?
A: For the greatest chance of success and the quickest turnaround time, consider seeking guidance from a regulatory consultant with demonstrated experience in Canada.
SGS Nutrasource is a Canadian-based consulting firm helping health product companies gain market access since 2004. With in-depth experience completing and submitting thousands of Product Licence Applications on behalf of our sponsors, our regulatory affairs team has over 120 years of combined experience and a strong track record of success.
Q: What information do I need to have when I'm ready to get my products approved?
A: To expedite the process, we recommended that companies provide a link to the product page on the brand/company website or a current product label. This allows our team to review the label and identify next steps to enter the Canadian market successfully.
Ready to speak directly with our team?
Our business development representatives are ready to help! Contact our team and we will follow up with you directly to confirm a date/time to connect.
In the meantime, click the button below to download our Step-By-Step Guide to Selling on Amazon.ca with Confidence:
Happy selling!