It's official: 2018 is going to be big. Our calendar is jam-packed with the year's hottest events in dietary supplements, foods, omega-3s, and probiotics.
We're always ready to help companies overcome barriers on the pathway to market. It doesn't matter if your product is new or existing, food or pharma, early or late in the product lifecycle, or at any stage of the supply chain - our team is here to help!
Schedule a meeting with us at one of the following events to learn how we can help you launch your product with confidence.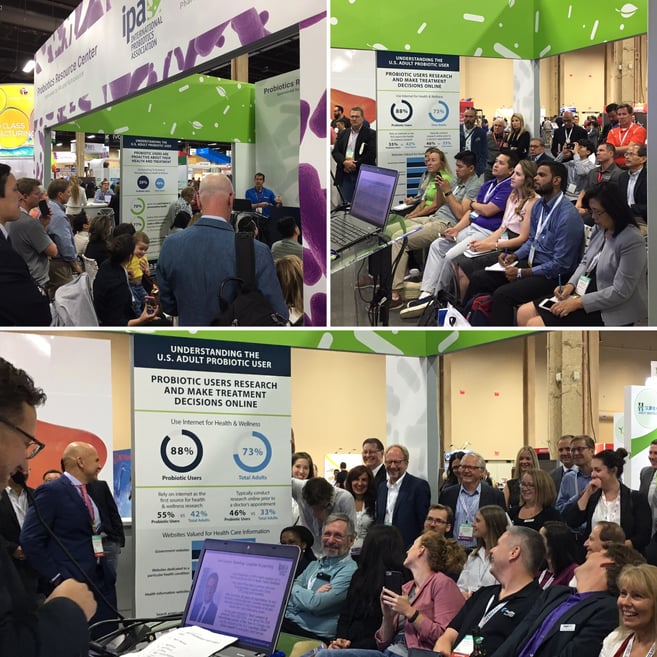 Join us again at this highly-anticipated conference as we talk all things omega-3 with clients old and new. We'll be sponsoring the opening cocktail reception, so be sure to stop by to learn how we've been helping the omega-3 industry launch products with strong supporting science since 2004. Book a meeting with our sales and technical team.
We're excited to be Platinum sponsors this year! Book a meeting with our regulatory and clinical team to learn how we can help you support probiotic claims with strong science and regulatory credibility.
You won't want to miss the Roundable Lunch (Feb 8, 1:00 pm CET) and Panel Debate on Regulations and Policy (Feb 8, 3:00 pm CET) featuring Josh Baisley, Clinical Trials Director.
Engredea/Natural Products Expo West (Anaheim, Mar 9-11)
Let's talk claims, clinical trials, and compliance at our first big trade show of the year. Visit us at booth 3359, or book a meeting with our technical experts and business development team during the show.
Join us as we exhibit alongside leading industry players as part of the Omega-3/Probiotics Resource Centre (stand J156, H132). Book a meeting to discuss your product development challenges in probiotics, omega-3s, and more.
Probiota Americas (Miami, Jun 5-7)
Meet with our team to discuss your R&D, clinical research, and regulatory compliance needs for the probiotics market. Book a meeting with our regulatory and clincial team during the conference.
SupplySide West (Las Vegas, Nov 8-9)
We've paired up with the International Probiotics Association (IPA) again to bring you the 3rd annual Probiotics Resource Centre! Visit the pavilion to hear from expert guest speakers in the probiotics sector. Book a meeting with our team - spots will go fast!
---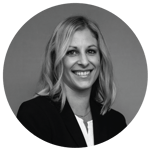 Jennifer Andrews, M.Sc., is Marketing Director at Nutrasource. With a background in nutritional science and nearly 10 years of experience within the health products sector, she oversees Nutrasource's integrated marketing program including digital marketing, content development, and events strategies. Connect with Jennifer on LinkedIn.