Canada has made history as the second country to legalize cannabis nationwide. The world is watching to see how the landscape for cannabis and related products will change as the Cannabis Act and associated Cannabis Regulations and Industrial Hemp Regulations come into force on October 17, 2018.
While media attention is focused on recreational cannabis, it is the medical cannabis market that poses vast opportunities for growth in Canada, the U.S., and beyond. Still, many questions remain. What claims can be made? How will cannabis, including cannabidiol (CBD), research be regulated, and where can research be done? How will cannabis growers and manufacturers deal with characterization, standardization, and dosing?
The Spotlight is on Canada's New Cannabis Regulations
What we do know at the moment is that the new regulations in Canada include detailed specifications on licencing, packaging, labelling, analytical testing, and regulatory classifications. The U.S. cannabis market, on the other hand, remains the "wild west." The FDA and FTC remain lax regarding enforcement, which leads brands to take risks with sales of cannabis-derived products, claims wording, and supporting evidence.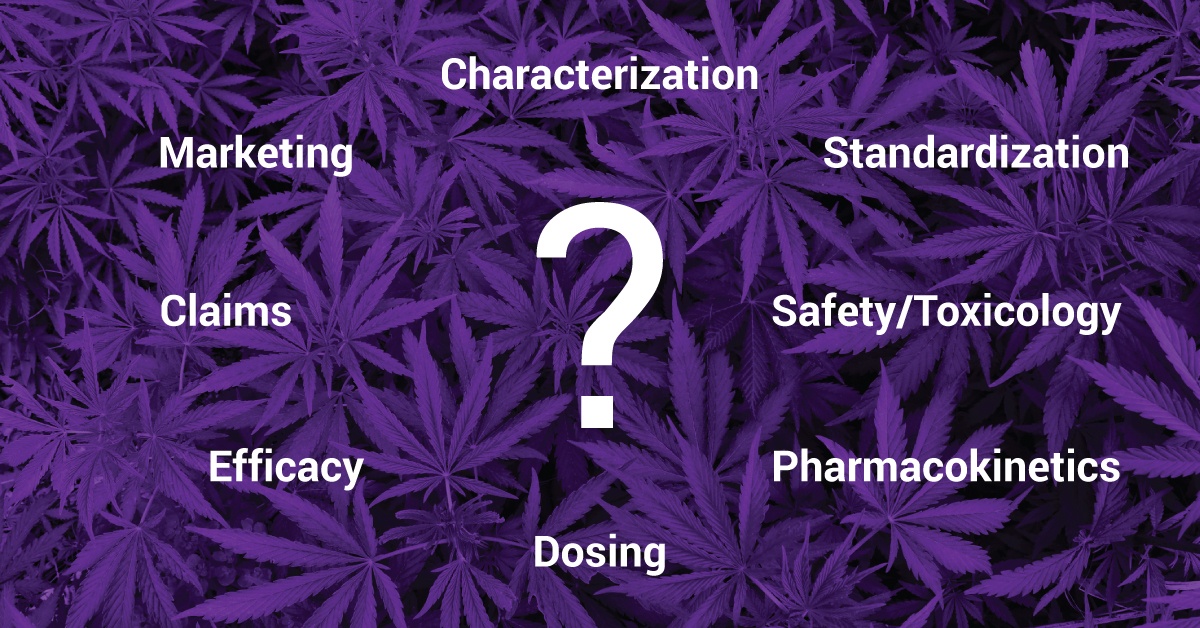 Companies in the U.S. are unsure how their products should be classified, what they can claim on the label, how they can be marketed, or what regulatory standards they need to meet. It is only a matter of time before regulatory authorities begin issuing warning letters (as we have seen in the dietary supplement space) for non-compliant or otherwise misleading claims.
What's Next for Medical Cannabis Research?
It is clear that research will be the critical piece of the puzzle for companies looking to access the lucrative medical cannabis market in Canada, the U.S., and other regions globally. Basic evidence supporting cannabis safety and efficacy is lacking, which makes it difficult for the category to move along the R&D process.
To set the stage for future cannabis commercialization and product development, the critical first steps for the industry should include:
Toxicology studies to establish safety of cannabis, its active compounds, and any extracts or novel formulations
Pharmacokinetic (PK) studies to assess how active compounds such as CBD are metabolized by the body
Dose-ranging studies to confirm what dosage levels are needed to achieve the intended effect and what the dosing should be in subsequent clinical trials
Phase II and Phase III cannabis clinical trials to yield efficacy data that can ultimately be used to support product claims and marketing
It will be interesting to see how the cannabis market develops as companies push the boundaries and regulators race to keep up.

To learn more about product development, regulatory compliance, and clinical research services for cannabis

products

, including marijuana- and hemp-derived CBD, in Canada and the U.S., contact our team today

.