Fish oil supplements remain popular sources of EPA and DHA omega-3 fatty acids. Some studies have suggested that commercially available fish oil supplements are excessively oxidized, impacting oil quality and safety.
To investigate this issue, Nutrasource's scientific team paired with the Global Organization for EPA and DHA Omega-3s (GOED) and DSM to commission the largest study ever to evaluate oxidation parameters in a large database of fish oil omega-3 dietary supplements, and to compare the data with other common commercially available dietary oils.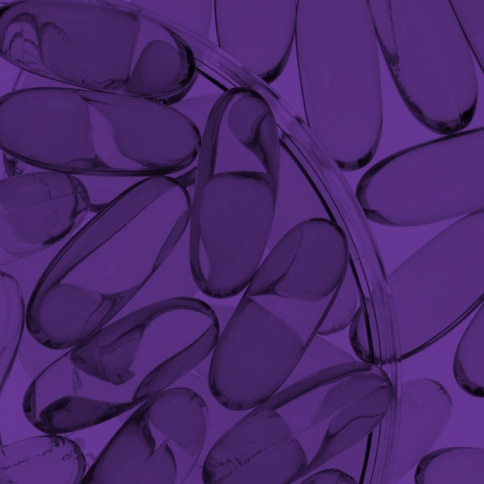 In the newly published paper, we reviewed oxidation data of over 1,900 fish oil supplements from around the globe. The multi-year data, retrieved from Nutrasource's database, included:
Peroxide value

P-anisidine value

Total oxidation (TOTOX)

Acid value
Fish oils were also compared to other widely available edible oils including krill, algal, sunflower, and extra-virgin olive oils.
The results of the study showed that the vast majority of fish oil products were compliant with voluntary industry limits for oxidation.
Some flavoured oils were found to interfere with the p-anisidine value method in oils. In addition, the oxidative status of fish oils was found to be comparable to other commercially available dietary oils.
Overall, this research provides new insight that the majority of retail fish oil products meet regulatory guidelines and are comparable to other dietary oils with regards to oxidation.
View the full research paper via ScienceDirect.
To learn more about anlaytical testing solutions for omega-3s, contact us today at info@nutrasource.ca.
---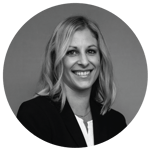 Jennifer Andrews, M.Sc., is Marketing Director at Nutrasource. With a background in nutritional science and nearly 10 years of experience within the health products sector, she oversees Nutrasource's integrated marketing program including digital marketing, content development, and events strategies. Connect with Jennifer on LinkedIn.