As the global voice of probiotics, the International Probiotics Association (IPA) has been working jointly with industry, government and academia to advance probiotic technology, research and product development.
Nutrasource is excited to be partnering with the not-for-profit association at SupplySide West 2016 to bring you the Probiotics Resource Center, an education and networking pavilion right on the show floor.
We sat down with IPA's Executive Director, George Paraskevakos, to hear his insight on the state of the probiotics market and what attendees can expect from the Probiotics Resource Center.
How has the probiotics market changed in the past five years?
George Paraskevakos: What is most telling is the science – we have gone from maybe 500 published articles, studies, technical papers and other research to a time when a quick search on PubMed will yield close to 15,000 different published materials.
With the microbiome becoming a mainstream topic, the science has taken a more serious approach to how these live microorganisms can have outcomes on our everyday lives.
Other areas of change have been the regulations for our sector including but not limited to quality, market commercialization and claims stance. We have seen a tightening of the regulatory guidelines in regards to probiotics, and I believe the challenge will only become more difficult.
What are some new areas of research being explored?
GP: Originally research was focused on gastrointestinal health. We are now seeing R&D in very novel areas such as the brain/gut axis, metabolic syndrome (including cardiovascular health, cholesterol, obesity and diabetes), immune health, oral health, skin disorders and women's health in all stages.
I also believe there is ongoing research that one day we will see probiotics addressing health outcomes for disease states. It is a question of time.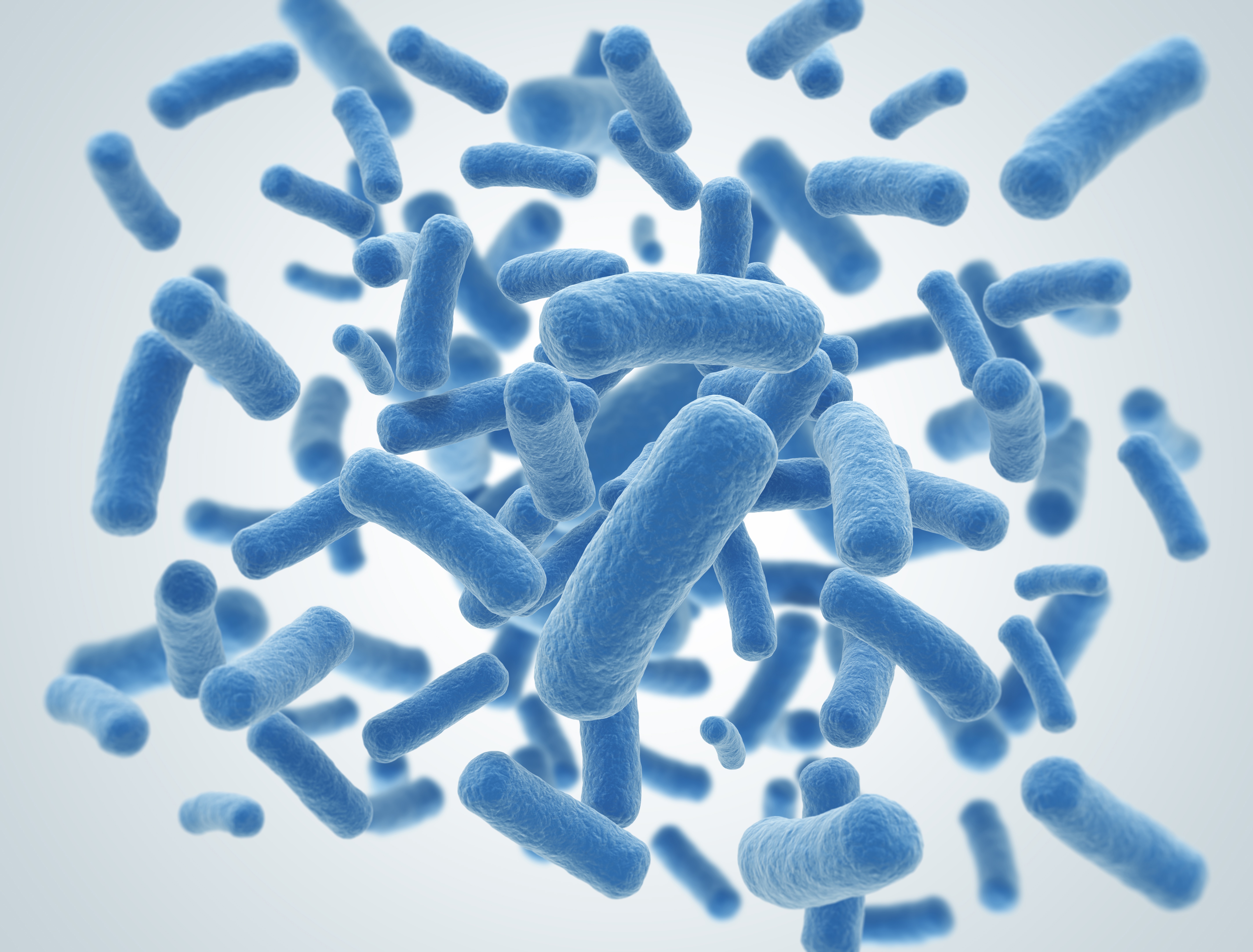 What challenges are probiotics companies facing right now?
GP: I truly believe there two main factors we need to be diligent about, and those are science and regulations. My ultimate blue sky vision would be to consolidate and have all government agencies across the globe treat and regulate probiotics with the same guidelines. But I am a realist, so our work continues toward becoming the 'Global Voice for Probiotics' and disseminating the message through the science that is being conducted presently about the benefits of these beneficial microbes. We also are working toward continuing our dialogue with the different regulators around the world in helping to educate with the right message.
The other area which is equally important is education aimed to the end users - that is, consumers who use probiotics and healthcare professionals that recommend them. Again, by marrying the concept of justified science and credibility amongst regulators, IPA will be better positioned to educate and spread the good word regarding probiotics and their benefits. From the association's standpoint, it must be a collective effort from all stakeholders involved.

How would you describe the future of the probiotics market?
GP: Healthy and on a continued growth path. We have seen markets like North America come on board which are about to go mainstream shortly. But there are still fairly large markets out there globally that are in a very early state, such as Pan-Asia and Latin America.

What can attendees expect from the Probiotics Resource Center at SupplySide West?
GP: We had two themes in mind when developing the Probiotics Resource Center concept: learning and building connections. The pavilion will serve as a meeting place where scientists, industry members, educators and health professionals can connect, learn and discuss all things probiotics.
Most exciting of all, we'll be featuring one-hour guest lectures at the Center from prominent players in the probiotics sector:
Dupont
Ganeden
Prenexus Health
UAS Labs
Probi
Lallemand Health Solutions
Winclove Probiotics
AB-Biotics
Nutrasource
Topics will range from gut health, heart health and depression to clinical trials and product formulation strategies for probiotic and prebiotic supplements, foods and other applications.
What benefits does IPA provide to its members?
GP: IPA is proud to serve as the global voice of probiotics for its 60+ member companies. Our aim is to increase growth and awareness of the probiotic industry by bridging the gap between probiotic sector stakeholders. We do this through a variety of initiatives, including media releases, speaking engagements, presence at conferences and trade shows, articles and collaboration with other associations and trade groups, and most importantly outreach to government agencies.
IPA members enjoy a variety of benefits, including access to exclusive trade reports, regulatory bulletins and research, participation in special networking events, decision-making opportunities through the Board of Directors, liaison with regulatory bodies around the globe and much more.
How can companies get involved with IPA?
GP: Joining IPA is easy! Click to view and complete the membership application.
Connect with George at the Probiotics Resource Center

Where: Booth T129 on the SupplySide West show floor
When: October 6 & 7, 2016 from 10:00 am to 5:30 pm
Click here for more information.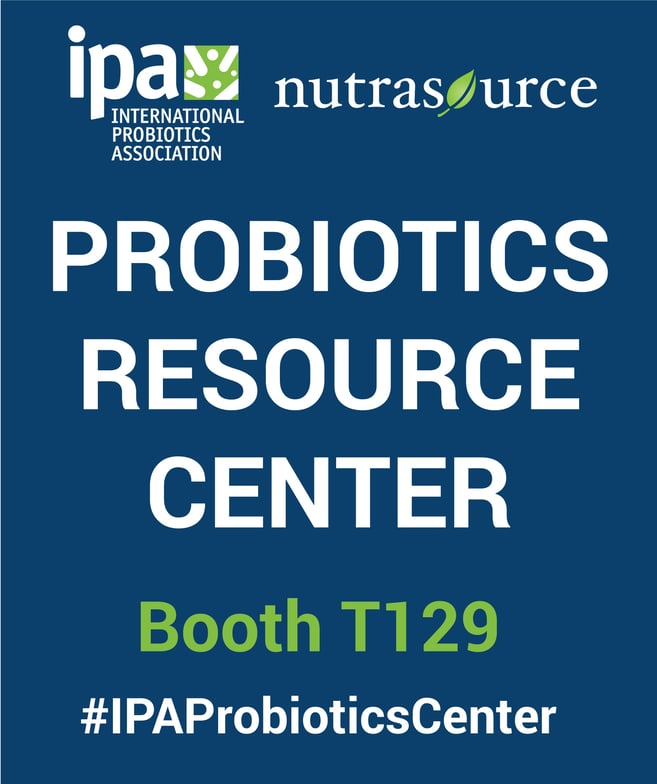 Don't forget to follow the action on social media! Use the hashtag #IPAProbioticsCenter and follow @Nutrasource_NDI and @IP_Association on Twitter.