At this year's SupplySide West, we had the pleasure of presenting on a topic that consistently poses challenges for the health and sports nutrition market: how to reach the sizable, but largely untapped, segment of "fit" customers looking to build lean muscle mass.
The workshop, Helping Active Customers Stay Lean and Fit, was spearheaded by Nutrasource's own Dr. Douglas Kalman, Ph.D., R.D., Vice President of Scientific Affairs, and Dr. Susan Hewlings, Ph.D., R.D., Director of Scientific Affairs, both experts in nutrition, sports nutrition, and fitness as well as claims substantiation to help dietary supplement companies launch products supported by science.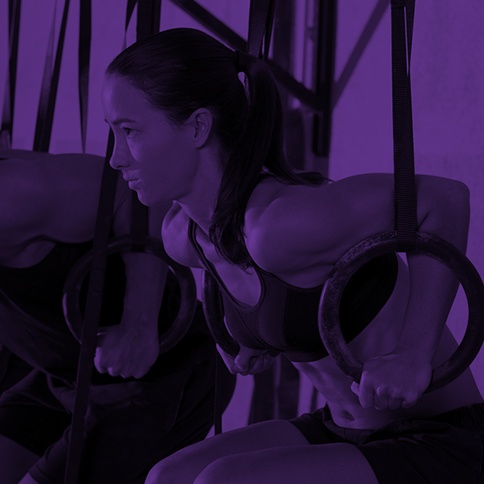 Below are key highlights presented at the workshop (download the full slide deck here):
Body composition measurements and its importance for both fitness and chronic disease
Popular weight loss fads through the ages, including the original low-carb diet introduced in the 1800s to today's keto/paleo/high-protein diets
Dietary supplement effects on body composition and weight loss, including evidence supporting creatine, green tea, caffeine, and other ingredients
Efficacy of multi-ingredient pre-workout supplements for modulating body composition
Meal plans and supplementation strategies for healthier weight loss
Want to download the full slides from the workshop? Click the button below:
To learn more, explore Nutrasource's services for the dietary supplement market, from regulatory consulting and clinical trials to health claims substantiation.