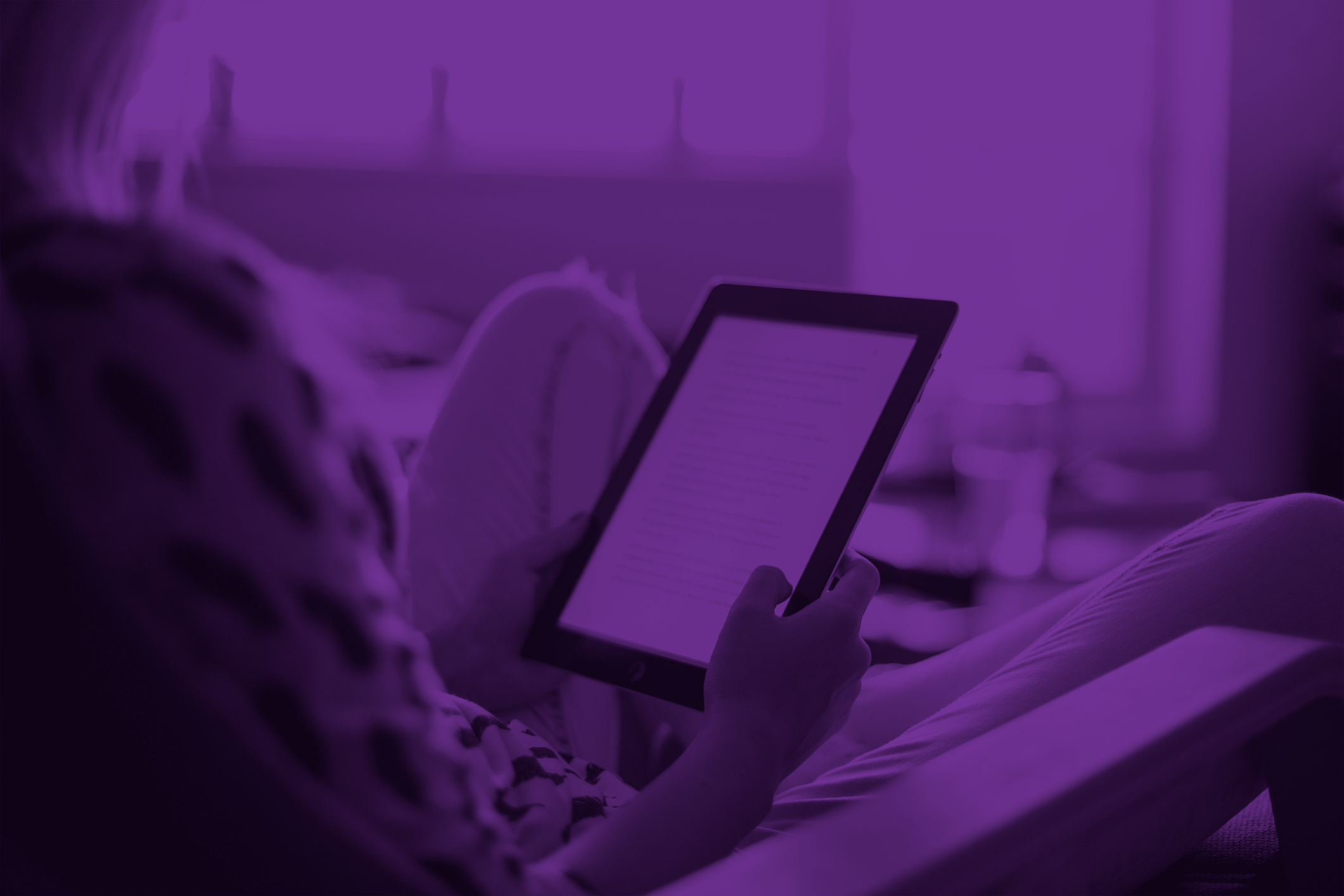 Transparency was nothing more than a buzzword a few years ago. It has since quickly evolved into a strategic marketing opportunity for companies seeking a competitive advantage.
Now, transparency is a requirement for supplement brands that want to win the hearts (and dollars) of modern consumers.
Read on to learn how transparency can be prioritized to satisfy both your business goals and your end customer.