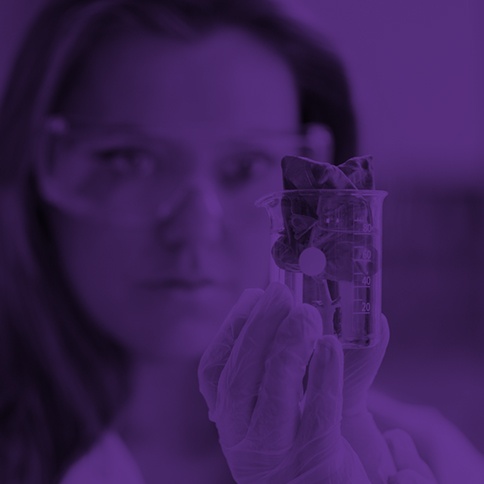 The advent of new DNA sequencing technologies has fundamentally changed how we use DNA data to solve real-world problems. The first of those changes was in the technology that acquires DNA sequence data. The second was in the analysis of that data. (For more, see my previous post, Can DNA Solve the Supplement Industry's Identity Problems?)
One of the branches of DNA data analysis is what we now call metagenomics – a term frequently used but not always understood.
Here I explain what this technique is and how nutraceutical and food industries can use it to verify the identity of products, such as probiotics and prepared foods in mixtures, with more certainty than ever.