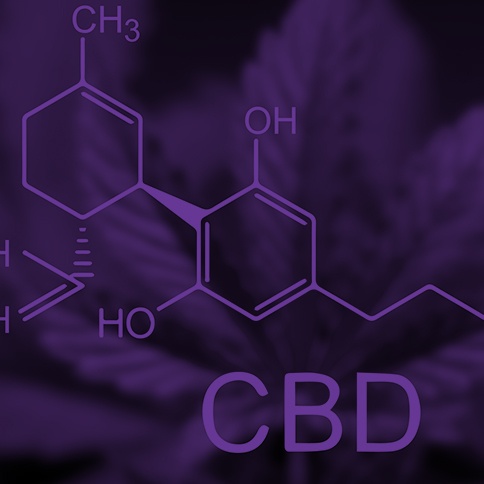 Note: The regulatory information provided in this article pertains to the United States.
If you have been following recent CBD (cannabidiol) discussions happening around the world, you'll know that the evolving regulatory landscape is leaving many brands confused about their market access options.
As regulatory consultants, we field questions daily about CBD compliance and marketing, both from food and supplement brands and CBD suppliers looking to get to market quickly.
To help you find an efficient pathway to market, we've put together a list of frequently asked questions about CBD marketing, sales, and compliance—including GRAS—for the U.S. market. Read on for answers, then get in touch with us to discuss options specific to your company's needs and objectives.