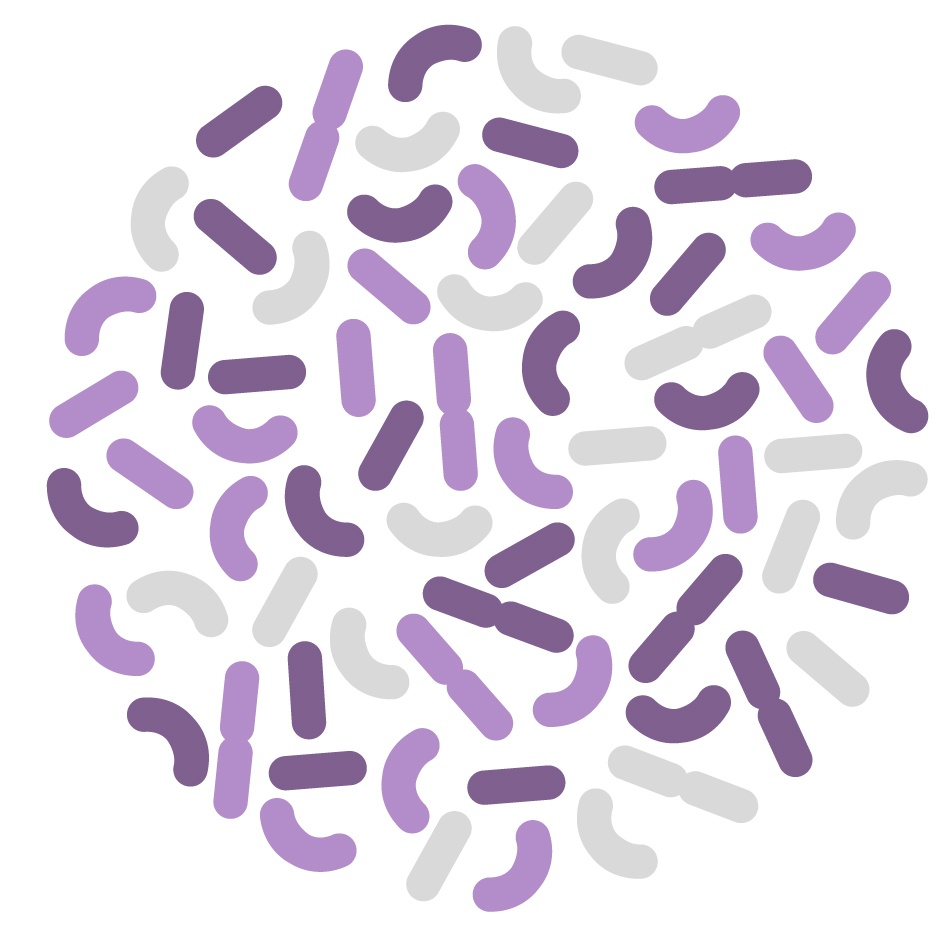 Prebiotics and probiotics aren't going anywhere. In fact, this emerging market has become so popular in recent years that there are now two major events dedicated solely to prebiotics/probiotics.
Our clinical team will be attending Probiota Global (Amsterdam, Feb 2-4, 2016) and Probiota Americas (Chicago, May 31-June 2, 2016) to share knowledge, explore new opportunities and network within this exciting area of health research.
As we gear up for next week's conference, we take a look at one of the most challenging aspects of the research and development (R&D) process for companies looking to bring prebiotics/probiotics to market.