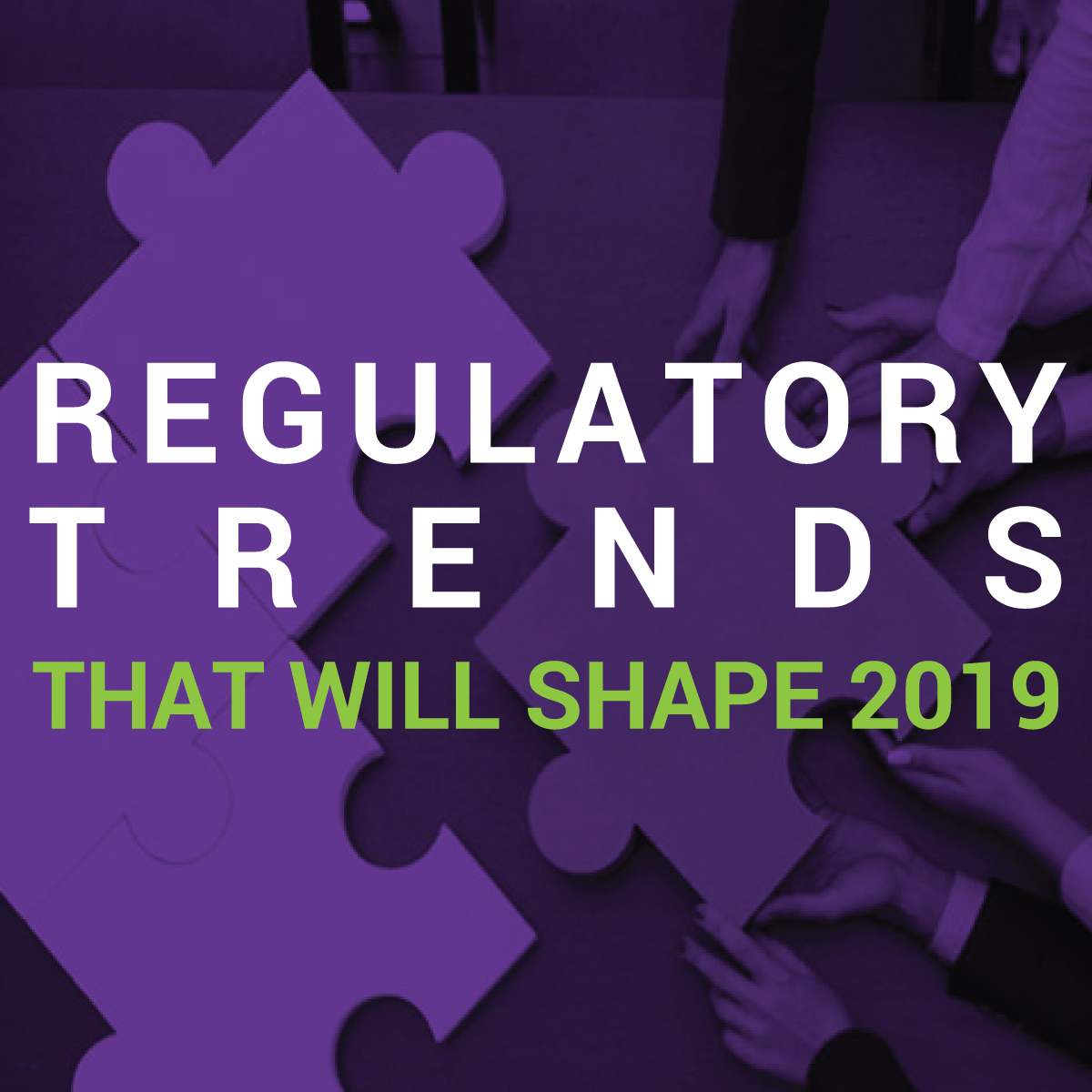 The past year was a whirlwind of regulatory change that brought exciting opportunities and new challenges in equal measure.
As we look to another game-changing year ahead, our regulatory and scientific team reviews the top regulatory trends expected to shape health product innovation and marketing in 2019 and beyond.
Here's what to expect...